Police Looking For Car In Hit and Run Crash In Northwest Philly
---
by Alex Lloyd Gross
April 19,2023
It was just after 4:30 PM yesterday when a motorcycle and car collided at the intersection of 31St and Montgomery.  Police said that the motorcycle was driving at a high speed when the crash happened.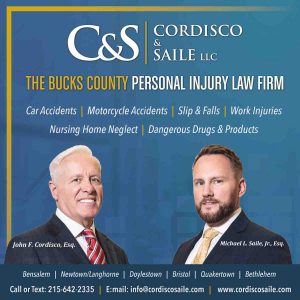 Details of the accident are as follows: Units #1 (Motorcycle) was traveling eastbound on Montgomery Ave. Unit#2 was traveling northbound on 31 St. Unit #1 made contact with Unit #2 at the intersection. Unit #2 fled the scene and continued going northbound on 31 St. Medic personnel was on location and transported Unit #1 to Presbyterian Hospital. Unit #1 is listed in critical condition. The scene was held, no arrest was made. this investigation is active and ongoing with the Crash Investigation Division.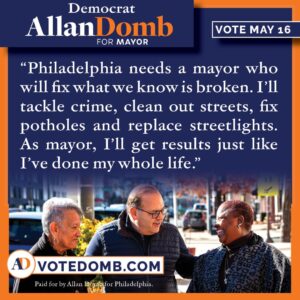 The driver of the motorcycle has critical injuries, police said.  Security camera footage was able to show the car. Due to sun glare no tag could be identified.