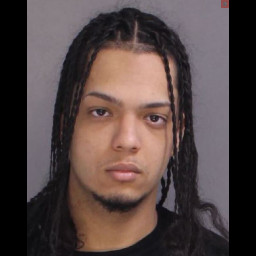 Two Mailbox Thieves Busted In Churchville After Chase
---
by Alex Lloyd Gross
April 19, 2023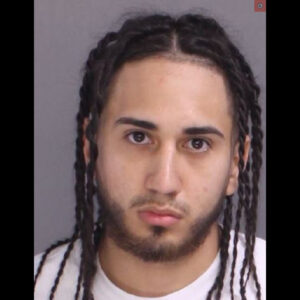 Thieves stealing mail straight from corner collection boxes is starting to become prevalent. Thieves will look for checks and change the amount and payee. Two males were caught almost red handed stealing mail from a collection box yesterday in Northampton Twp. The box, located Green Valley and Hillside Manor sections was broken into yesterday, about 11:24 AM. An alert neighbor saw two males who were not postal employees going into the box. They gave a detailed description of the vehicle and that car was spotted by police a short while later.
As police attempted to stop the car, the driver ignored commands and police said he operated the car at a high rate of speed and almost slammed into a Lower Southampton Police Car.   The car was observed by Lower Southampton Officers turn into Renee Circle, a cul-de-sac  where one male was arrested.  The other ran away but was caught by Northampton Police K-9.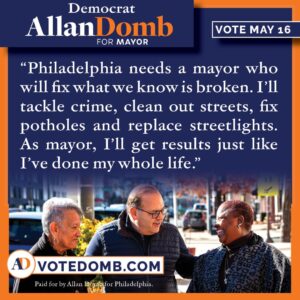 Diego Castro, 20 years old, from Elmhurst, New York, and Marlon Figuera, 25 years old, from Raleigh, North Carolina, were arraigned by the Honorable Magisterial Justice Brian Marriot. Figuera is charged with Theft by Unlawful Taking F3, Receiving stolen property F3, and Fleeing and Eluding Police M2. Castro is charged with Theft by Unlawful Taking F3, and Receiving Stolen Property F3. The investigation is ongoing, and additional charges are anticipated.
Both were sent to jail under $100,000 bail .