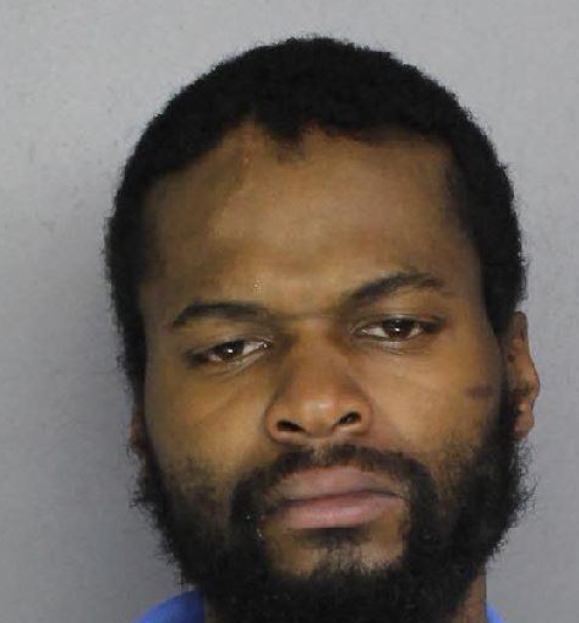 DA Secures First Degree Murder Conviction In Bensalem Murder
---
by Alex Lloyd Gross
April 21,2023
Dominique Isaac Harris, of Philadelphia is not too bright.  He took his life and ruined it, flushed it down the toilet just to get revenge on a former co worker that got him fired for fighting from a minimum wage job last year.   It was last March when Michael Pickens was busy working at the Wendy's on Street Road in Bensalem.  He was taking out the trash when Harris  who was lying in wait  chased him down and stabbed him multiple times, killing him, The District Attorney said.
Just to make sure Pickens was dead, Harris then retrieved his car and drove over Pickens before dumping his body  near a Bensalem train station.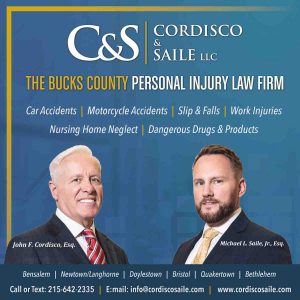 An autopsy later showed that Pickens was stabbed 46 times, with more than half to his head and neck area and some so deep that they pierced his lung, District Attorney Kristin McElroy said. Harris fled the scene after the stabbing, leaving Pickens bleeding out on the parking lot, and for the next eight minutes, he fought for his life, attempting to get up or crawl to safety. The entire assault was caught on security camera video.
You can read the original story
here
Harris faces life in prison, no parole,  no early release. All over avenging his firing from a job that he could have gotten another one that same day.  According to the District Attorney, it was a personal attack.  The blood from the flight was all over the parking lot of a Bensalem beverage distributor near the Wendy's. An alert employee called it in to police and the case progressed from there, officials said.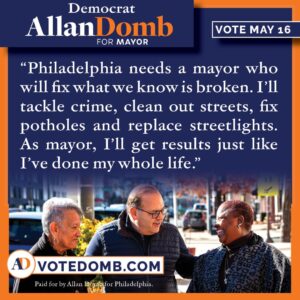 The next morning, Bensalem police discovered Pickens' body dumped in the area of the Cornwells Heights Train Station Park and Ride, about two miles from where the attack occurred. A jacket Harris had been wearing during the attack was covering him. Forensic evidence matching both the victim and defendant was found at the beverage center parking lot, inside the vehicle and the train station.
Harris will be sentenced at a later date.