Mia & Ally Capture Lightning In A Bottle At City Winery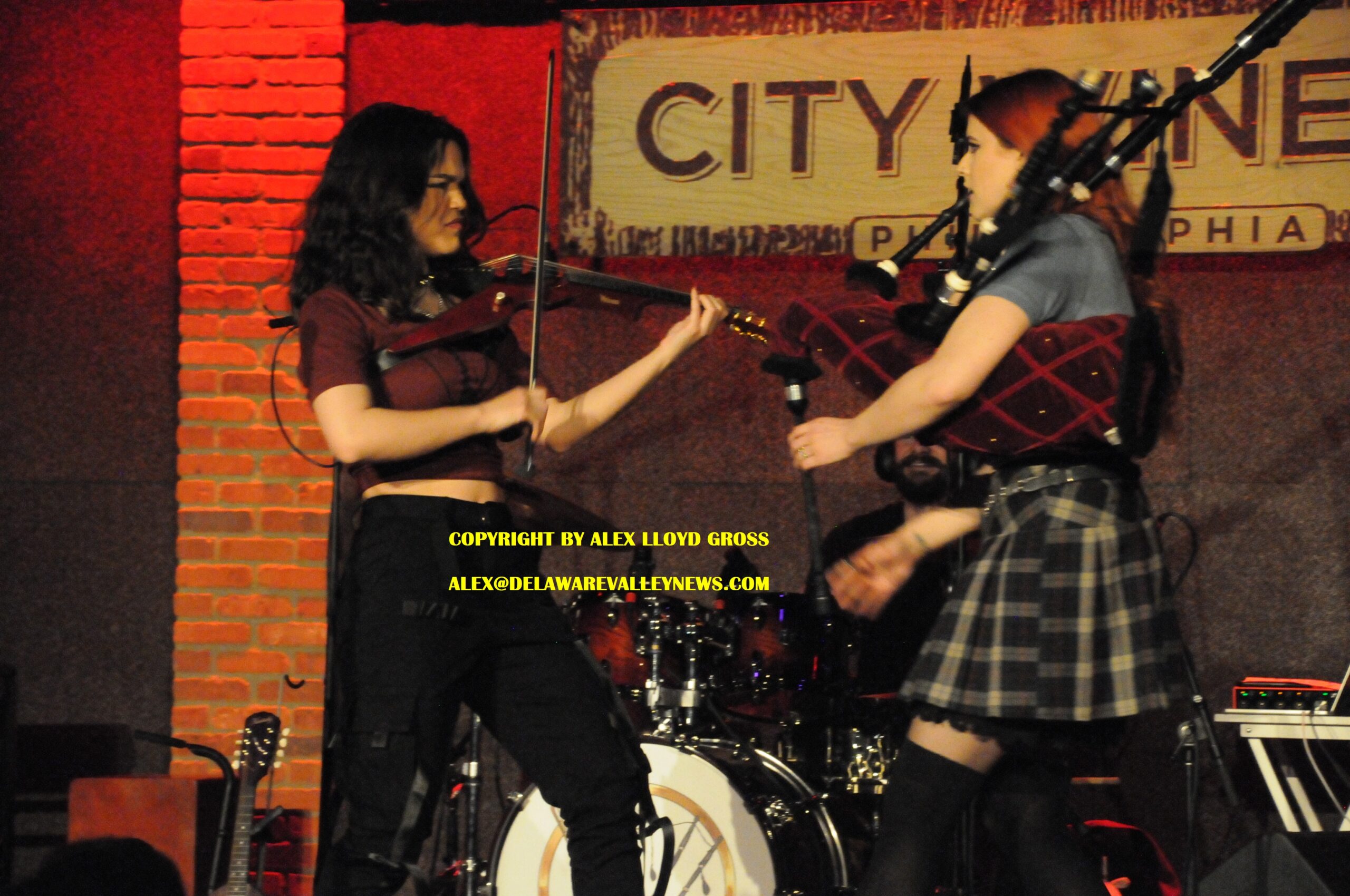 Mia & Ally Capture Lightning In A Bottle At City Winery
---
by Alex Lloyd Gross
April 21,2023
One week after a gang of kids wreaked havoc  at the Fashion District , two female musicians and their back up band tore the roof off the City Winery, which is right next door.   So who are these girls and why are they so good?  Mia Asano and Ally (the Piper) Crowley- Duncan is who they are..  In a quick interview before dinner and before the show, they chatted with DVN.
When asked how they met, both answered in Unison"Tik-Tok".  Ally plays the bag pipes  and Mia plays the electric violin.  They are both young, in their 20's and they love classic hard rock.  "I had been booked for a show in Boston for St. Patrick's Day, and Mia  and Mia and I had been fans of each other after collaborating for a few weeks. I sent her a message and said "Hey I'm gonna be in Boston and I know you're there right now,  can I head out to you and get some content made, " that's kind of how this started," Ally said.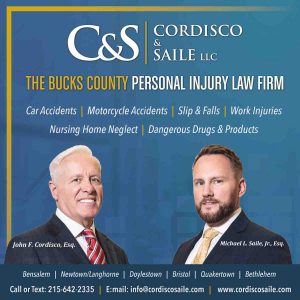 They got together and really started taking off. Many young people form bands. Some are really bad, they butcher classic songs yet put themselves out there. These two actually can play and know what they are doing. During the how, the two gave each other time to do solos.  Mia commands the stage, swinging her bow and by her infectious smile, you can tell she is enjoying playing live.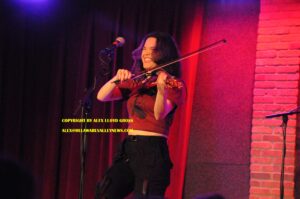 Ally is on fire as well, the two move around the stage and play off each other. Some of the songs they do might not be as well known as others, but people seem to  like them.  Thier best known songs are covers of  "Crazy Train" and  they even played a bit of "Freebird".
Both are solo artists but as Mia said, "We both are solo artists doing our own thing, but I think it's really special when we collaborate together and everyone and feel how special it is.".  Both girls agree that  the future holds a lot for them both individually and as a duo. "First we want to visit the other side of the country, then Canada and then eventually travel across the pond," Ally said.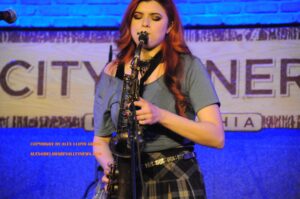 There was one song they just had to play and that was done during the encore. "Devil Went Down To Georgia".  Done with an electric Violin and bagpipes it was amazing.  Judging from the long line at the merch table,  Lots of others thought so too.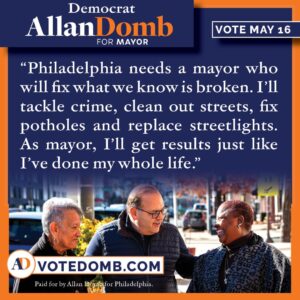 Tik Tok is in danger of being banned by the federal government by some very shady politicians. Some have engaged in questionable conduct including ignoring sexual abuse of children and another that fabricates past employment records to get elected.  Should this platform go away, it would be devastating to the US Constitution and turn free speech on it's head.  Both Mia and Ally are on other platforms as well but none are doing as well for them as TikTok.