Multi Alarm Fire Rips Through Tacony/ Wissinoming Business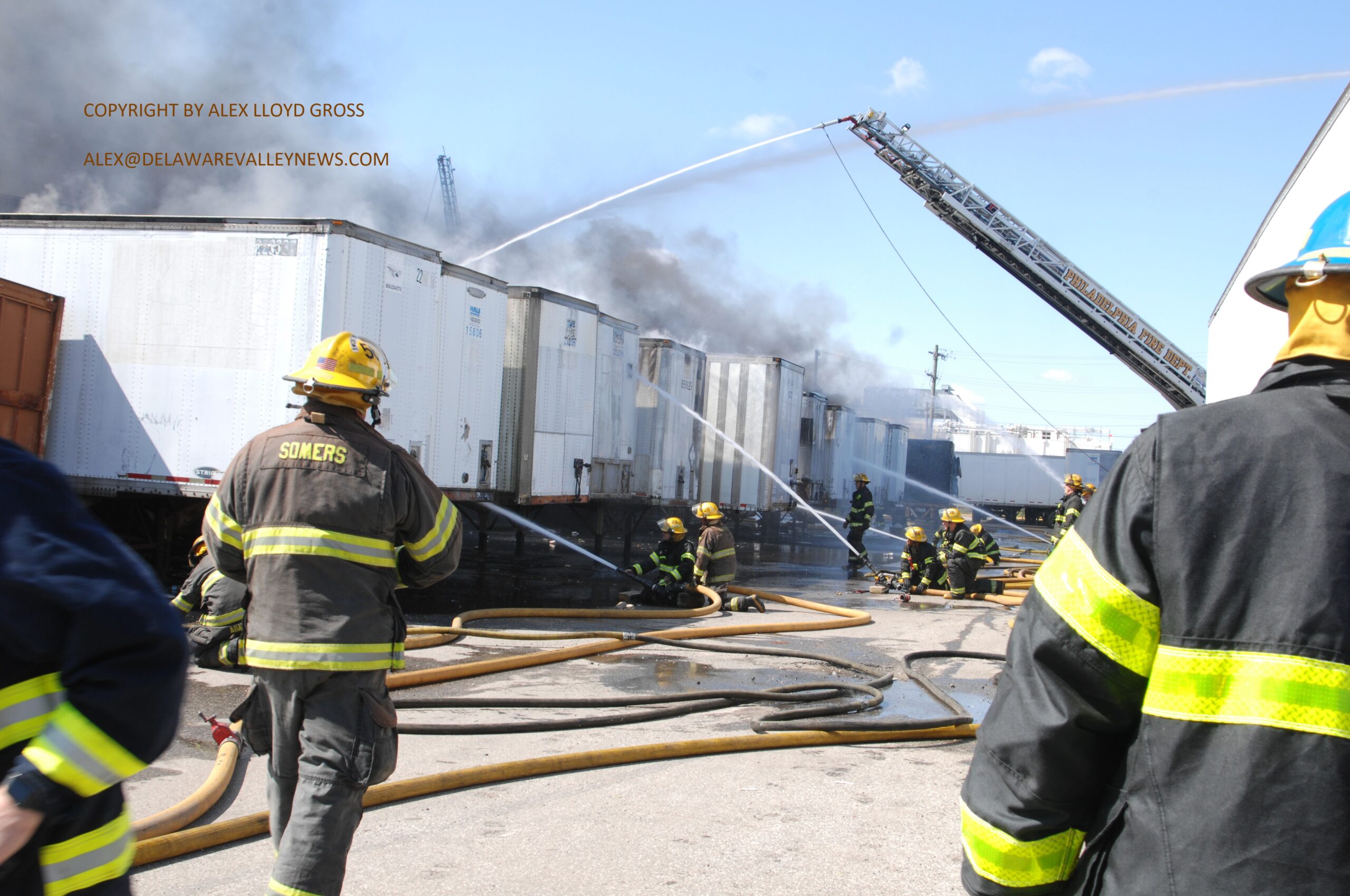 Multi Alarm Fire Rips Through Tacony/ Wissinoming Business
---
by Alex Lloyd Gross
April 24,2023
About an hour after the morning rush hour ended, traffic was snarled again, this time around the Tacony Palmyra Bridge and on Tacony Street near Bridge Street.. A fire was raging off of Darkrun Lane, which is near Tacony and Comly Streets in Wissinoming.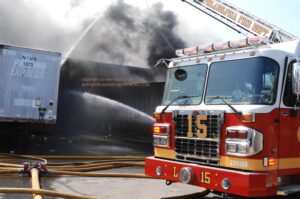 As soon as firefighters got to the scene they knew they were going to have a problem, Heavy smoke and fire from a 150 x 100 building, with multiple truck trailers surrounding it.  The fire was located at the J.S. Fensmire Hauling Facility.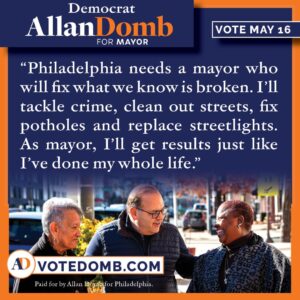 Water supply was a priority. Companies dispatched the fire department Marine Unit. Large diameter hose was stretched across different streets in the area. This resulted in  multiple street closures.  One worker suffered burns to his face but is expected to be okay, officials said.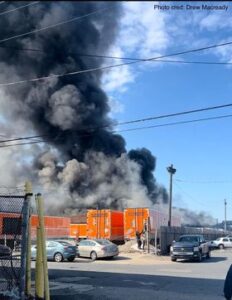 Residents reported multiple explosions .The company is responsible for hauling and recycling scrap metal appliances, officials said.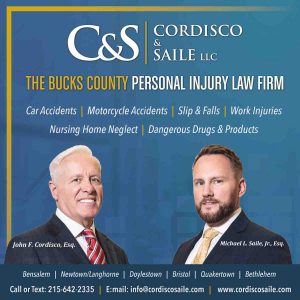 Heavy smoke could be seen for miles. The fire was brought under control about 11:40 AM. Fire crews will be on scene for days, putting out hot stops and doing an investigation. The cause has not been determined.