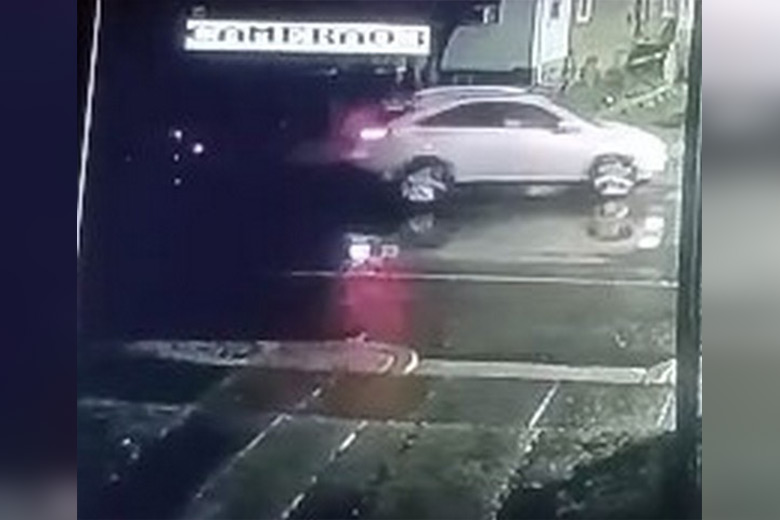 Video Released Of Car Wanted For Fatal Hit and Run In Olney
---
by Alex Lloyd Gross
April 25, 2023
Philadelphia Police released a video of a car wanted for the fatal hit and run of a 47 year old man. This happened April 23,2023 at 2:09 AM. The driver of the car struck the male and did not stop. He fled south on Mascher then east on Wentz Street.  The incident happened at Chew and Mascher Streets.
Police said it is a silver Lexus that may have a smashed windshield.
f you see this suspect do not approach, contact 911 immediately.
To submit a tip via telephone, dial 215.686.TIPS (8477) or text a tip to 215.686.TIPS (8477).
All tips will be confidential.
If you have any information about this crime or this suspect, please contact:
Crash Investigation Division:
215-685-3180 or 3181
P/O Patrick Farrell #2425
DC# 23-35-025408
CID# 23-614