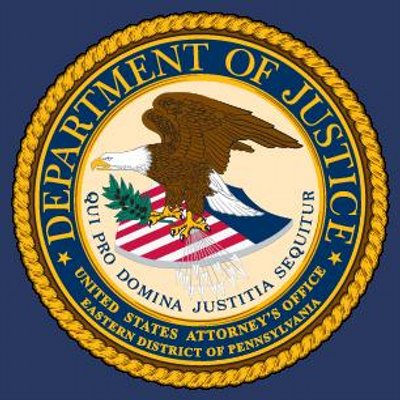 NY Couple Indicted For Misbranding Animal Drugs Shipped To Area
---
by Alex Lloyd Gross
April 25, 2023
A mother and son duo from New York have been indicted by a Federal Grand Jury after they were accused of accepting shipments from drug manufactures that were misbranded.  They would then break down the drugs and sell them as kits. They operated under the name Little City Dogs.
Bein and Khalil King would disburse the money they made from a Paypal account into other accounts. The pair made more than $4,000,000 from the sale of misbranded drugs and pesticides, authorities said. Some of those iolegal shipments were sent to Springfield Pa,  according to the indictment.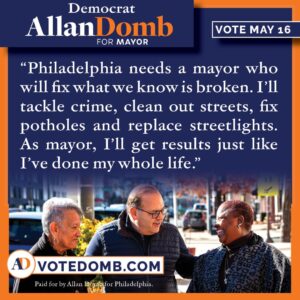 The drugs included  Ivermectin, Nitenpyram, Praziquantel, and Fpronil, from various Chinese suppliers. The defendants' Chinese suppliers routinely mislabeled the shipments to avoid inspection by United States Customs and Border Protection inspectors. In some cases the drugs did not have the proper labels on them to let people know what was inside. Prosecutors allege that in at least one instance,  when the drugs were shipped  they were shipped without warming labels.
According to the indictment,  these drugs and pesticides were sometimes labeled as Amino Acids to .avoid customs scrutiny. They sold their products online and through legitimate sellers like Amazon, who redirected customers to  an online store operated by the Kings.
The indictment said that the pair routinely got their merchandise from a company referred to a Orico which is based in China. Those employees  would mislabel the drugs for the Kings, the indictment said.