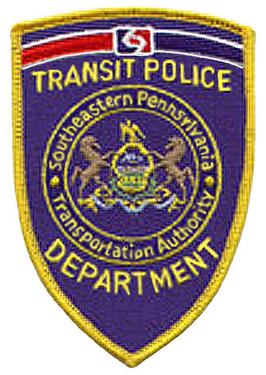 Prison Sentence For 24 Year Old Who Killed Homeless Male On Train
---
by Alex Lloyd Gross
May 2,2023
District Attorney Larry Krasner announced that his office  secured a long prison sentence after 24 year old  Tahmir Banks entered a guilty plea to third degree murder and gun charges.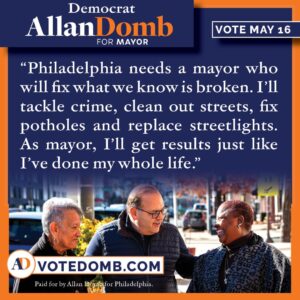 It was on March 30, 2023 when banks and his friends got on the Market Frankford Line at Allegheny. Ave. The train was going west.  When Banks got on the train, he sat near a homeless male identified as Nicholas Troxwell  Two of the males slapped a sleeping Troxwell in his face and that prompted a third male to join in.Troxwell then jumped up and the males ran away from him.
Banks then approached the train as it was stopped in Kensington  and pulled a pistol. He said nothing as he fired one shot into Troxwell's head. Banks then ran away on foot. Security cameras recorded it all.
Investigators obtained one .380 fired cartridge casing from the scene in addition to the surveillance video of the crime. They proceeded to interrogate two individuals who know Banks but were not present at the time of the incident. These two individuals identified the defendant based on their review of the camera footage. Banks was arrested approximately two weeks later and provided a Mirandized statement to police in which he admitted to shooting Troxell with a .380 caliber handgun he was in illegal possession of at the time of the shooting.
"This terrible crime is a stark reminder of how marginalized members of society can be treated as an afterthought by others," said DA Krasner. "I thank Assistant District Attorney Erica Rebstock for securing justice for Mr. Troxell and for sending a message that those less fortunate than others are not an afterthought to our office. We will continue to seek equal justice for all residents of Philadelphia, and hold those who commit heinous acts like this accountable to the fullest extent of the law."
Banks will serve 21 to 42 years in prison.