Bank Robbed Inside Northeast Supermarket
---
by Alex Lloyd Gross
May 7,2023
The Citizens Bank branch inside the Shop Rite on Roosevelt Boulevard was robbed yesterday. The thief used a demand note and got away with just under $1000,00 in cash.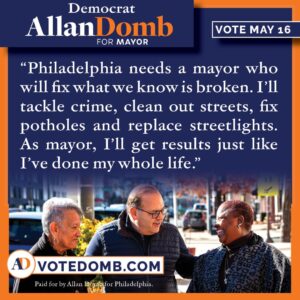 SUSPECT:  A MIDDLE EASTERN MALE IN HIS 30'S,  5'9″, THIN BUILD, BLACK HAIR, BLACK BEARD, CAMEO BASEBALL CAP,  BLUE SURGICAL MASK, CAMEO JACKET, PANTS AND BLUE LATEX GLOVES .
Supermarket branches of banks are not robbed as frequently. There are extra cameras and this bank branch is located deep inside the bank, requiring the thief to walk passed multiple cameras. This thief was last seen on foot walking towards target.
There are lots of cameras in the area that face the parking lot and police are working to track him with cameras.