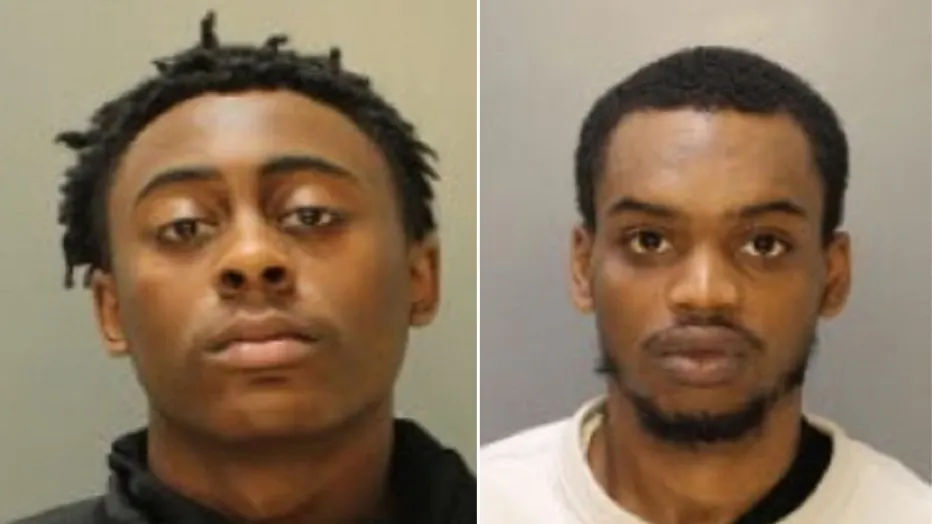 Two Males Escape From Philadelphia Prison, On State Road
---
by Alex Lloyd Gross
May 8, 2023
Two  males, one wanted for multiple murders, the other for drugs and weapons. Ameen Hurst and Nasir Grant  were last seen cutting a hole in the fence at the Philadelphia Industrial Corrections Center on the 8300 block of State Road, Philadelphia Police said.
The two were seen on security cameras cutting a hole in the fence for the rec yard and running away.  However, they were not officially reported missing until 3:00 PM in spite of them missing at least three headcounts, at 11:00 PM, 3:00 AM and 7:00 PM.  Prison Co9mmissioner Blanche Carney said that She was not notified of the escape until 3:00 PM Monday afternoon. The escape happened Sunday night, about 8:30 PM.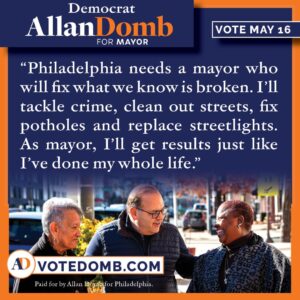 "Clearly, the system screwed up and people didn't do what they're supposed to do, it's that's clear," Mayor Jim Kenney said. Anyone  who knows where they are is urged to contact police.
Hurst is wanted for three murders, including the murder of Rodney Hargrove who was killed just after being released form prison,