Woman Takes Kid Shoplifting In Chalfont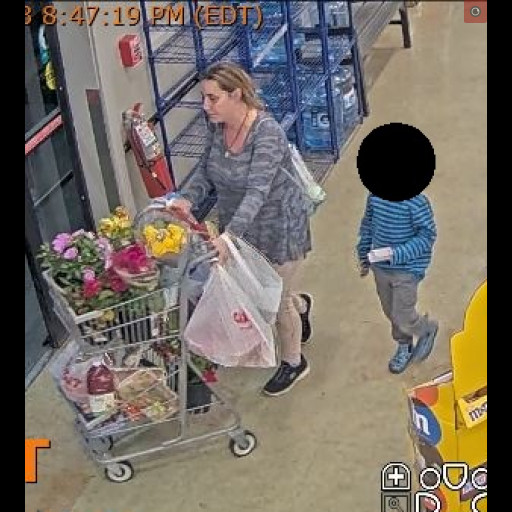 Woman Takes Kid Shoplifting In Chalfont
---
by Alex Lloyd Gross
May 8, 2023
Mothers take their children shopping every day. Most of the times it is not newsworthy. On May 4, 2023 a woman took her child to the Giant store on County Line Road, in New Britain Twp, Bucks County.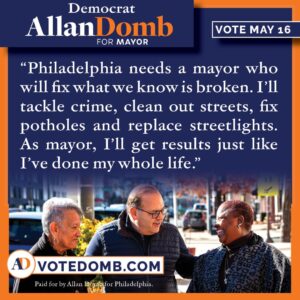 Everything seemed normal as the woman loaded up her cart with the child next to her, walking around the store, observing what she is doing. She put flowers in the cart and possibly other items as well.  She then pushed the cart past all of the cash registers and out into the parking lot.  She did not pay for anything in her cart.
She was caught on camera and so was her child, who might have warned her about not paying. She is teaching this child to be a thief. Police want to talk with her about that  If you know who she is, you are asked to contact the New Britain Police Department.