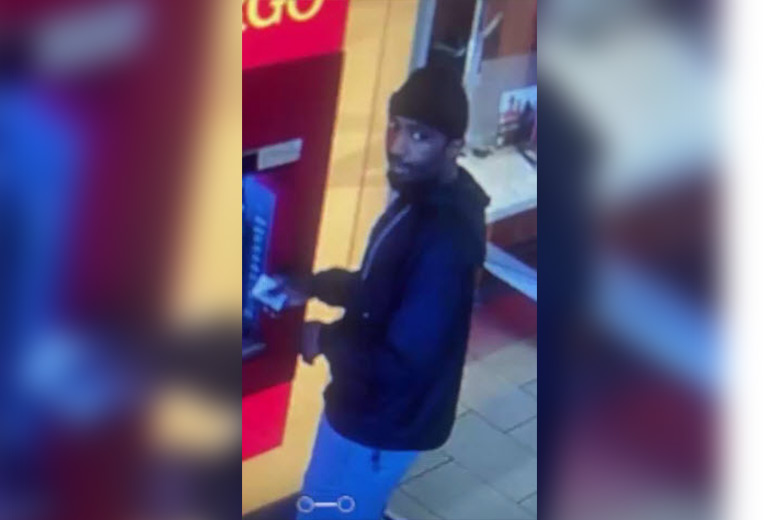 Woman Robbed at Olney ATM, Caught On Camera
---
by Alex Lloyd Gross
May 8, 2023
The look on the thief's face is priceless. He was just caught on camera. That still did not stop him from ripping $700.00 in cash from the hands of an elderly woman on May 1,2023. She was at the ATM at 101 E. Olney Ave., when a young black male appeared next to her.
At first, she thought nothing of it, but when she tried to put her money in her purse, the male reached over and tried to rip it from her hands.  After a short struggle, he was successful, and ran away .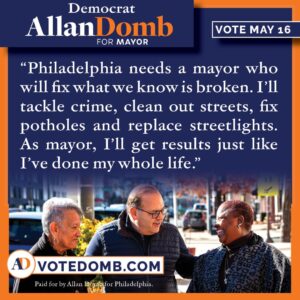 Suspect Description: Black male, late 20's, 5'4″ thin build wearing a black hat and hooded sweatshirt with gray pants.
If you see this suspect, do not approach, contact 911 immediately.
To submit a tip via telephone, dial 215.686.TIPS (8477) or text a tip to 215.686.TIPS (8477).
All tips will be confidential.
If you have any information about this crime or this suspect, please contact:
Northwest Detective Division:
215-686-3353/3354
DC 23-35-027368