Thousands Of Taylor Swift Fans Cue Up For Hours To Buy Merch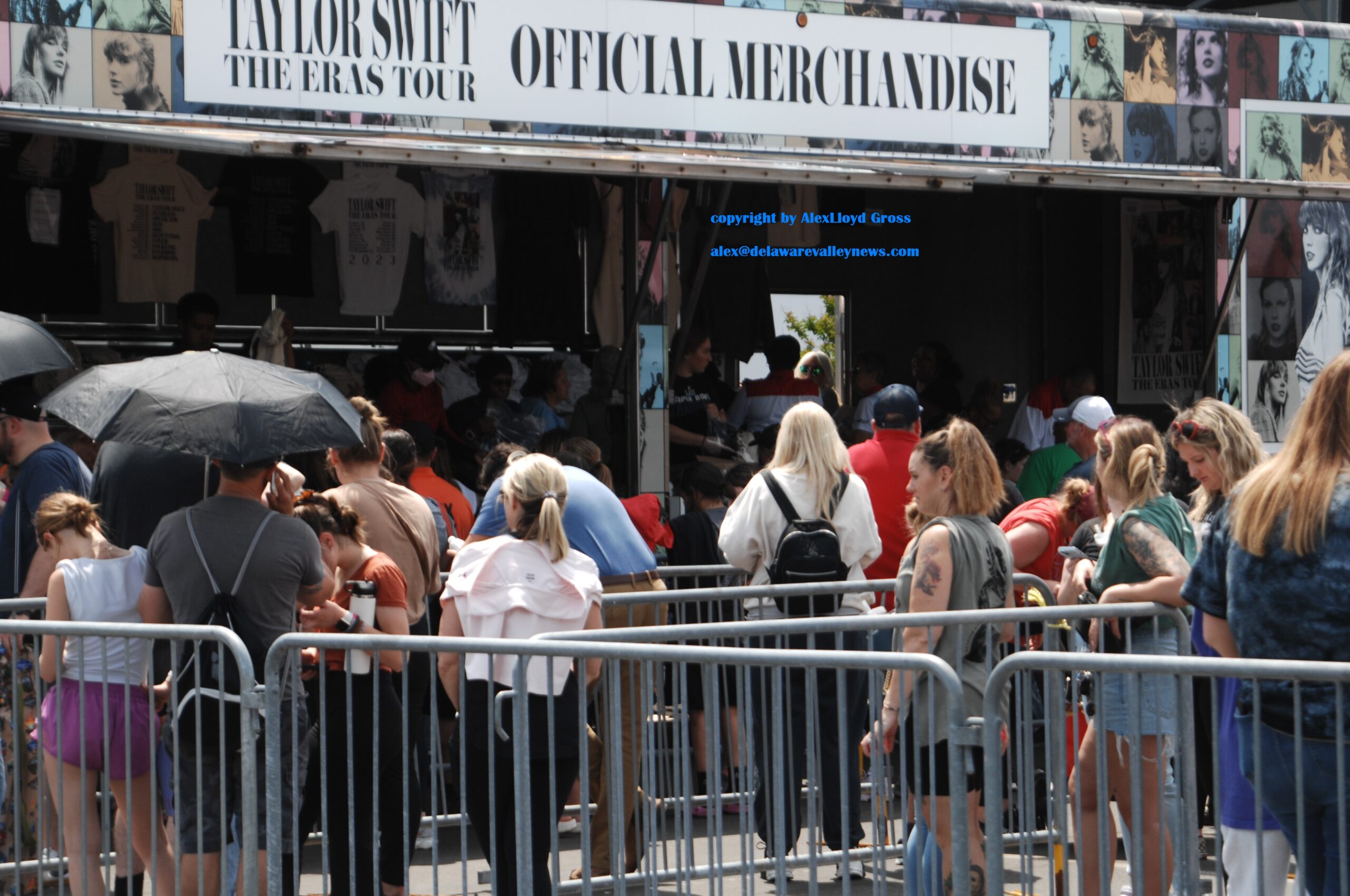 Thousands Of Taylor Swift Fans Cue Up For Hours To Buy Merch
---
by Alex Lloyd Gross
May 12, 2023
Massive amounts of Taylor Swift fans stood line line yesterday, to buy merchandise, in advance of her show this weekend. A merch truck was open in the parking lot of Lincoln Financial Field. When we visited the site before 2:00 PM, the wait was about four to five hours.  People were not buying a t shirt and leaving. They were buying several items. They were taking their time, selecting what they wanted and then posting about it on social media.
Is the merch overpriced? All concert merch is overpriced. T shirts that cost less than $5.00 get sold for near $50.00. It's the same for most larger bands. KISS had a t shirt for $100.00. Motley Crue was selling some for close to that as well.  To some people, they think anyone that would stand in line for concert merch is insane. Those same people will stand in line in New York for Broadway tickets that cost just as much.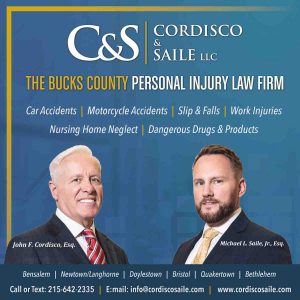 Merch cost so much and prices for Swift's show are outrageous.  One could put a down payment on a vehicle or a house for that. Some places are charging $20,000 for a suite rental.   The merch and high ticket prices are charged because few people are buying  Taylor Swift's music.  They are stealing it.  Illegal downloads cost the music industry billions.
While a show like Taylor's is extravagant and a spectacle, putting it on is not cheap. You have to pay transportation costs,   stage crew, security and insurance. Those logistics are the farthest thing from Taylor Swift's fans minds. They just want to be there,  to see her in person and to have fun. They also will travel from other states not contiguous  to Pennsylvania to stand in line to buy $200. or more merchandise.  Some want to have Taylor clothes all three nights she is there.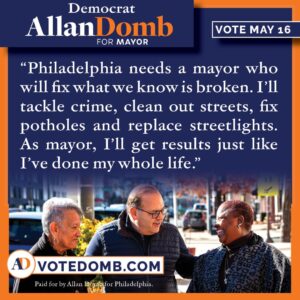 Don't have tickets?  You can try the box office at the Linc, to see if any were released at the last minute. . Otherwise you are on your own, to search for them online, through official resellers.  The last thing you need is to spend hundreds or thousands for a scalper, only to find the tickets are fake.