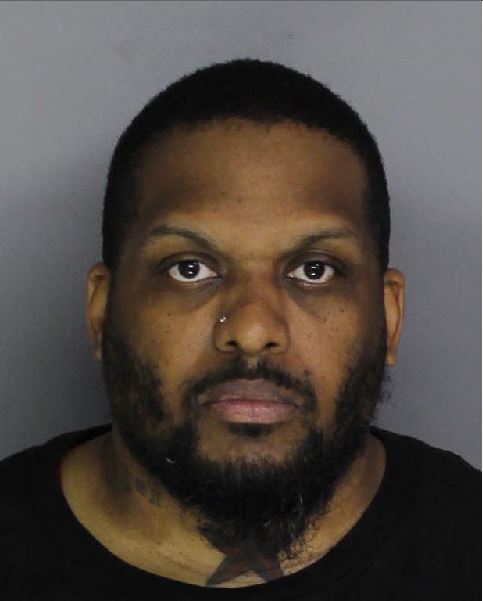 Male Indicted, Arrested and Charged in 2022 Killing In Bensalem
---
by Alex Lloyd Gross
May 13, 2023
Antwan McKoy, 37, from Maple Shade New Jersey turned himself in to Bensalem Police yesterday, when he was told that he would be charged for killing a family member. Police said  it was on June 19, 2022 inside apartment 5-36 at the Bucks meadows Apartments, which is at 3131 Knights Road.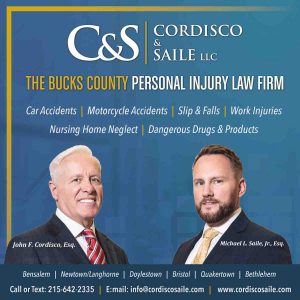 An argument happened between Michael Whispell and McKoy. That argument turned physical and During the argument, both men stood up from the couch. Antwan then grabbed Michael by the neck and began choking him. Michael threw a punch at Antwan and Antwan responded by punching Michael twice in the temple and throwing him to the ground where he struck his head. Antwan then jumped on top of Michael before the altercation was broken up by family members, according to court documents.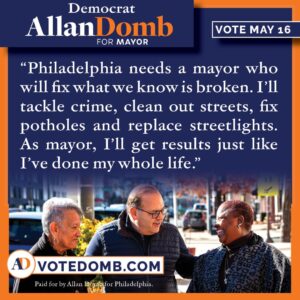 That night, Whispell had severe head pain that kept him from sleeping. He was rushed to the hospital and  lost consciousness.  Whispell was then put in a medically induced coma that he did not wake up from.  He died on July 4., police said.
Antwan McKoy was arraigned by District Justice Joseph Falcone on the charges recommended by the Grand Jury. He was sent to the Bucks County Correctional Facility on 10% of $5,000,00