Changes Made To Neshaminy Mall Carnival After Disorderly Crowds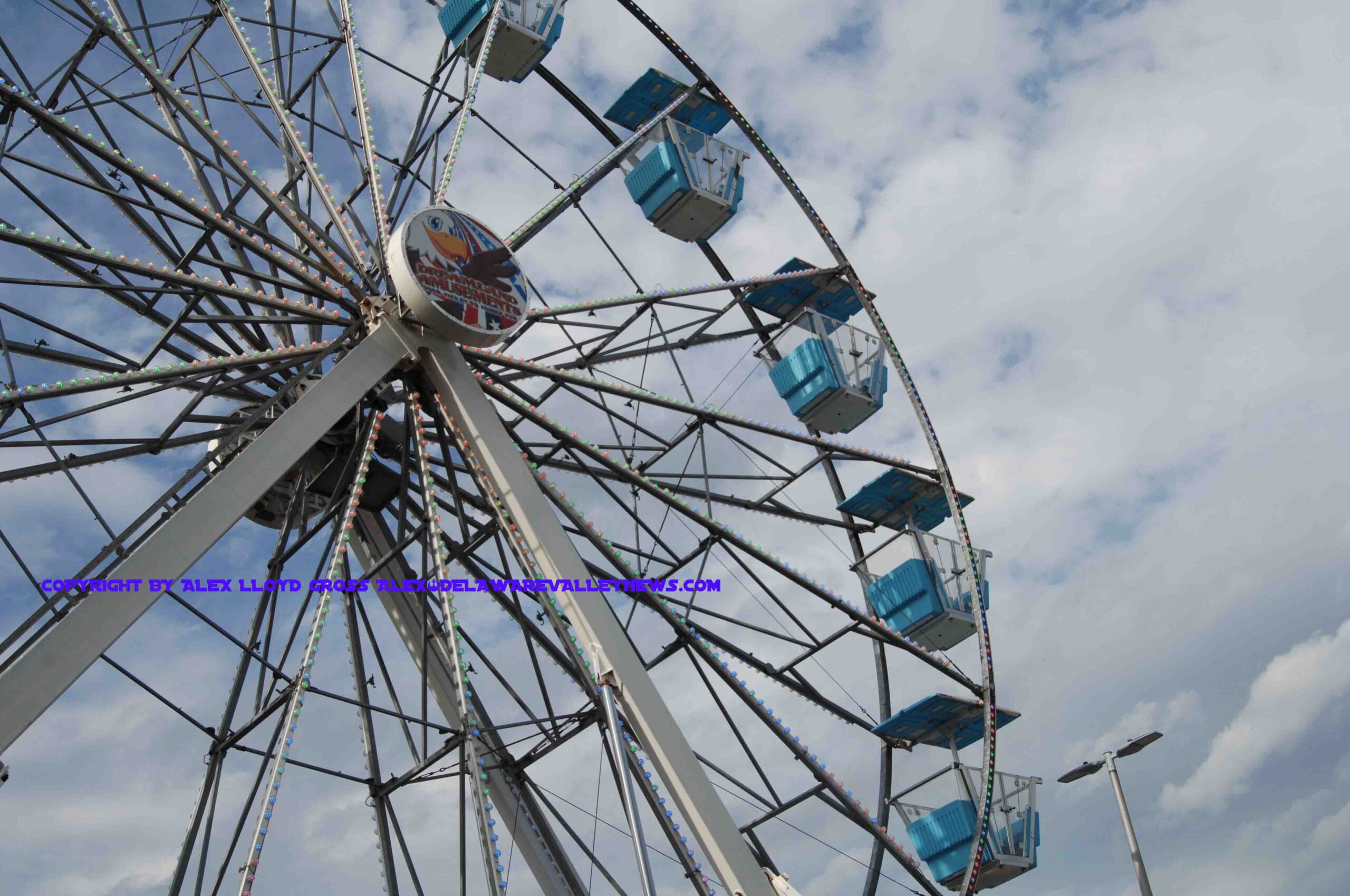 Changes Made To Neshaminy Mall Carnival After Disorderly Crowds
---
by Alex Lloyd Gross
May 13, 2023
The Neshaminy Mall carnival is in town and unfortunately, some teenagers cannot be let out of the house without supervision. Not all, but some. That small percentage engaged in conduct so egregious that changes had to be made in the carnival operations. Nobody wants to go to a carnival with family and see fights, or hear excessive profanity.  It makes people feel uneasy.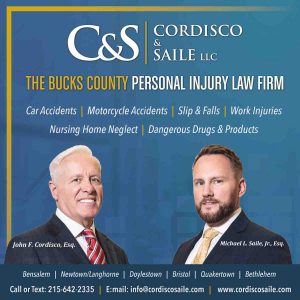 No one under 18 will be allowed inside the carnival without an adult 21 years and over.  The carnival will close overnight at 10:00 PM and there is a single entrance and everyone must show photo ID, with no exceptions.  Anyone that refuses will be removed from the property. Increased security  and police will patrol the carnival and parking lot.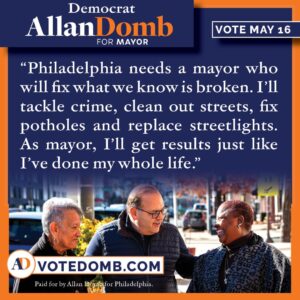 According to the website admission is free but to control crowds, wristbands may be required at certain times, to insure it does not get too crowded and unmanageable for paying guests.
Last month in South Philadelphia, the carnival at 7th and Packer had to have similar restrictions placed on it.