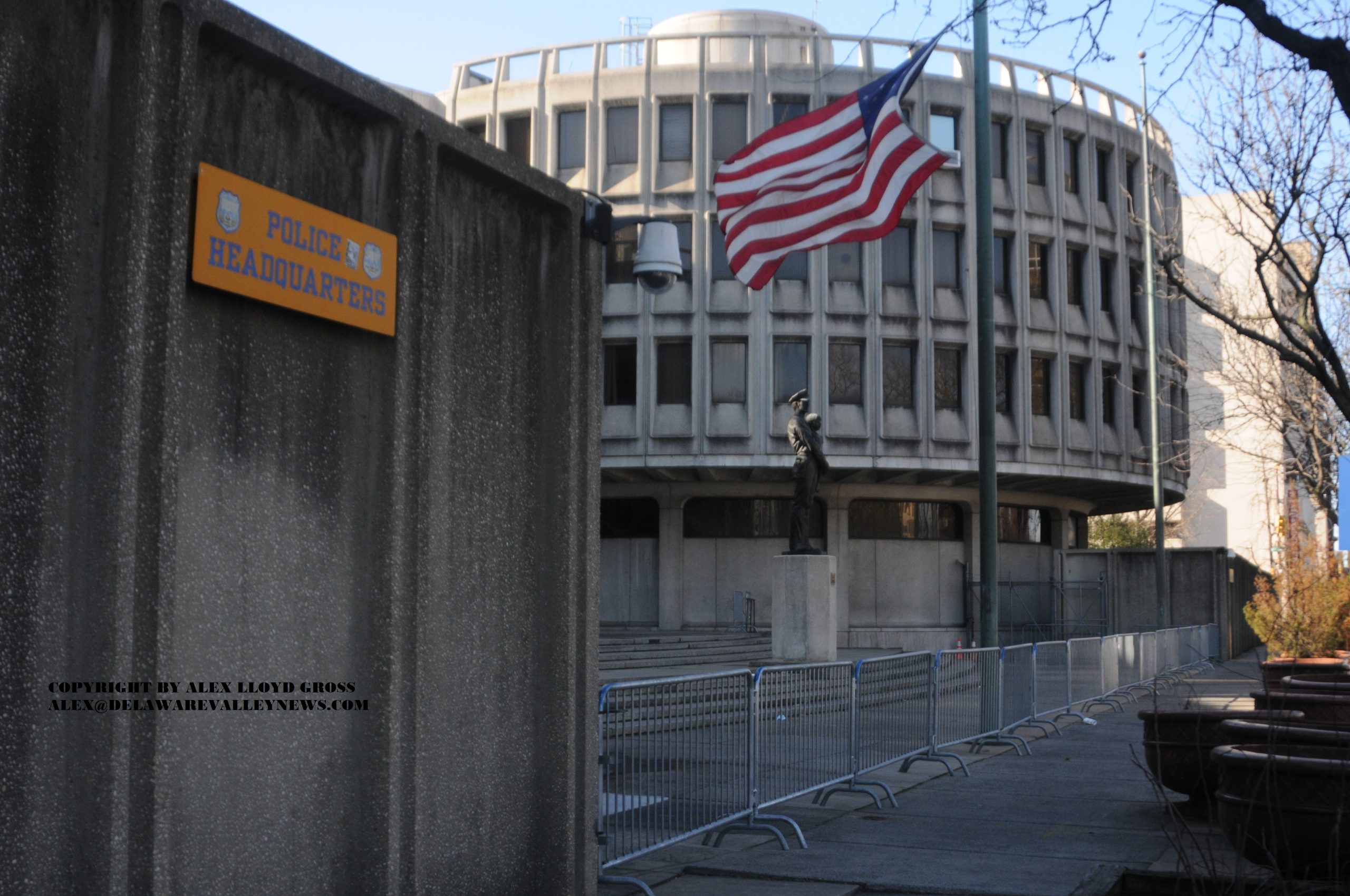 Female Steals Gun From Parked Car In North Philadelphia: Video
---
by Alex Lloyd Gross
May 16,2023
Police released a video of someone stealing a gun from an unlocked car. This happened on the 2200 block of West Cumberland Street in North Philly.  The victim left a Smith and Wesson 9mm pistol in their car.  On the video you can see the thief walking around, trying door handles of parked cars. They got to the victims car, tried the door handle and it opened. The thief rummaged around for a bit before removing the gun and running away.
The video is not  very clear clear. Police have no description but the persons walk and mannerisms may be distinguishable on camera to people that know who the thief is.
Parked cars are not the safest place to leave a firearm, according to police. The Suspect Description: Black female with shoulder length hair, wearing a red and a white dress and white shoes.
If you have any information about this crime or this suspect, please contact:
Central Detective Division:
215-686-3093/3094
Det. Vance
DC 23-22-026437