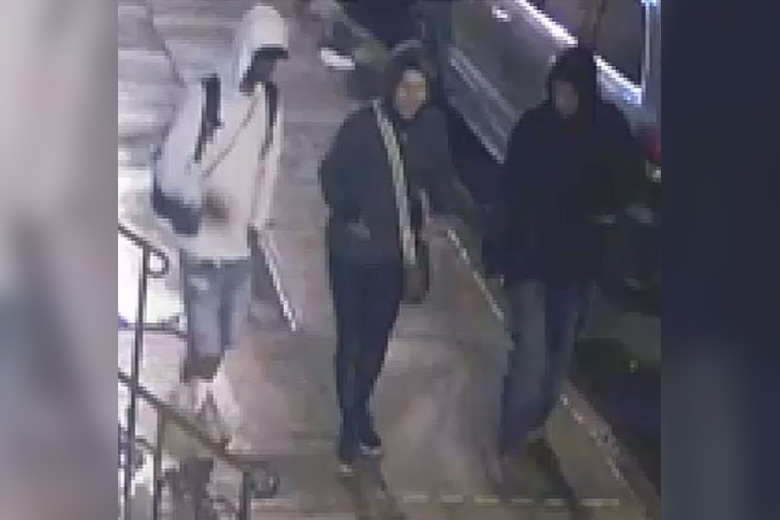 Thieves Carry Stolen Antiques and Laptop Down Philly Streets
---
by Alex Lloyd Gross
May 16, 2023
Philadelphia Police just released security footage of suspects in a burglary that happened on April 17, 2023.  It was on that date at about  2:00 AM three thieves broke into the Eisenhower Fellowships Corporate Office at 250 South 16th Street . They got in through an unknown means. Once inside, they stole a lap top and several antiques, police said.
They got away on foot, carrying the stolen loot down local streets, in an unknown direction.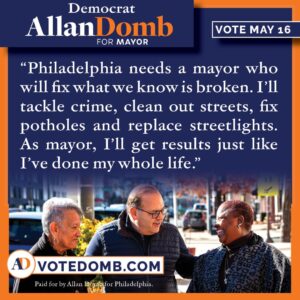 Suspect #1: Black male with a backpack, wearing a white hooded jacket, blue jean shorts and brown boots.
Suspect #2: Black male wearing a dark hooded sweatshirt and blue jeans.
Suspect #3: Female, unknown race, wearing a dark hooded sweatshirt and black pants.
If you see these suspects, do not approach, contact 911 immediately.
To submit a tip via telephone, dial 215.686.TIPS (8477) or text a tip to 215.686.TIPS (8477).
All tips will be confidential.
If you have any information about this crime or these suspects, please contact:
Central Detective Division:
215-686-3093/3094
Det. Loggia
DC 23-09-013420