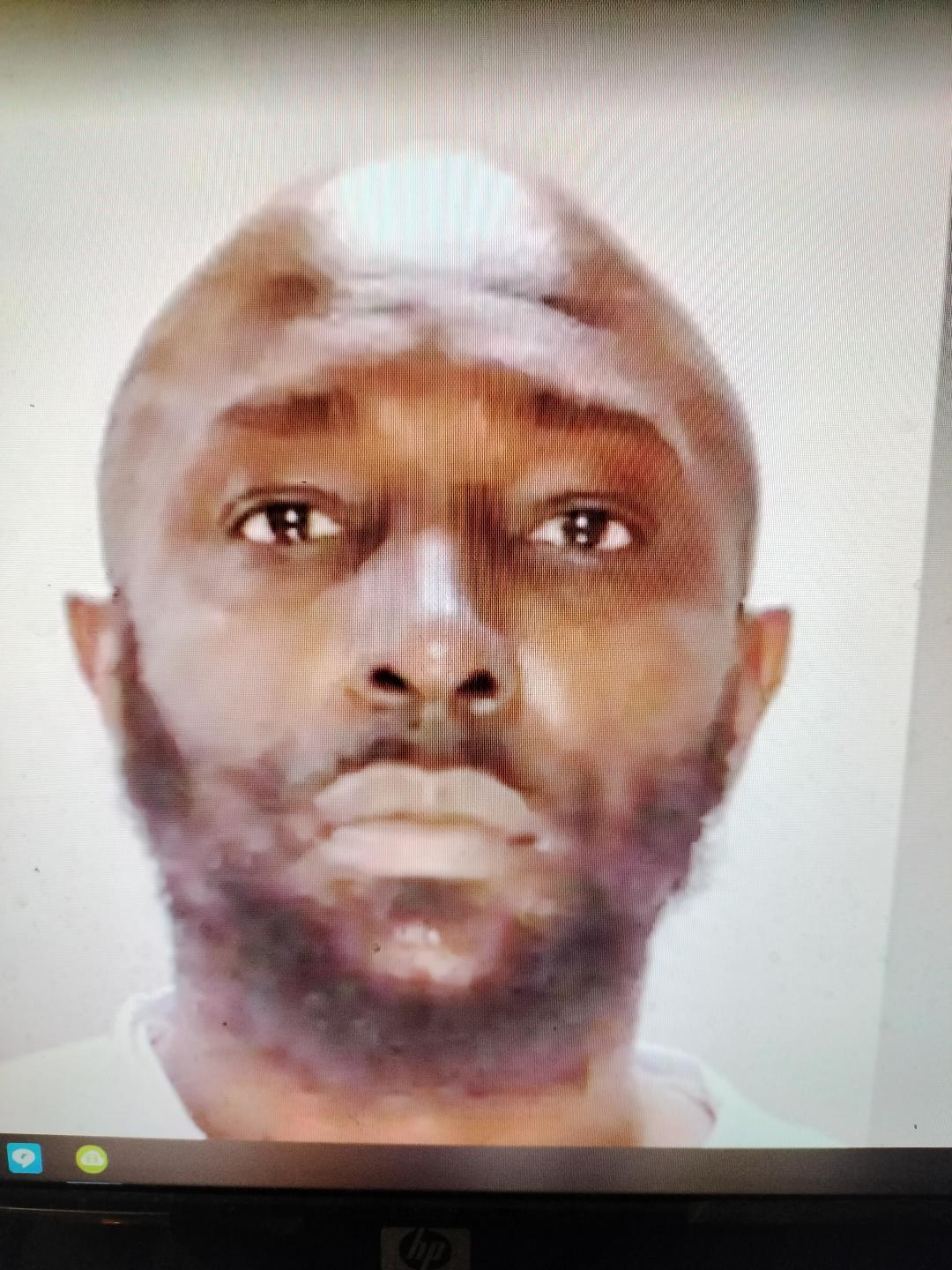 Hit Man Gets Five Life Sentences For Multiple Murders In Philadelphia
---
by Alex Lloyd Gross
May 17,2023
Ernest Pressley, 43, of Philadelphia, Pennsylvania,is what is called a waste of oxygen by law abiding people.  He was convicted of killing six people and trying to kill another.
The FBI, along with Philadelphia Police  came across Pressley in 2018, when he became the suspect in the murder of a male in the parking lot of an apartment complex on Malvern Ave. As the investigation into this one man crime spree was taking place, investigators found that he killed a tow truck driver for A Bob's towing. The tow truck driver was set to be a witness in an assault case.  To throw investigators off his trail, Pressley killed an innocent tow truck driver as he left work in January 2017. Pressley wanted people to think that the two had a problem.
In September 2022, during his guilty plea allocution before Judge Robreno, Pressley admitted to those murders and several more. Pressley admitted that he attempted to kill a woman when he shot her in the arm as she arrived at her Philadelphia home on North Woodstock Street on July 9, 2018. While the woman survived a gunshot wound, she later discovered that her home had been ransacked and several items, including money and jewelry, were stolen. Several hours later, Pressley was identified as having sold a Rolex watch belonging to the woman at a Philadelphia pawn shop.
He was sentenced for those murders and other crimes and will do five consecutive life sentences. The only way Pressley will get out of prison is in a casket.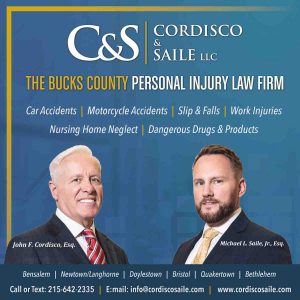 "Taking a cold-blooded killer like Ernest Pressley off the street for five consecutive life sentences is a prime example of why the U.S. Attorney's Office and the Department of Justice make tackling violent crime a priority," said U.S. Attorney Romero. "Our joint partnerships with the FBI and Philadelphia Police Department make it possible to bring these cases into federal court and secure the severe punishment such a career murderer deserves."
"Ernest Pressley is a hardened and chronic offender, a true menace to society," said Jacqueline Maguire, Special Agent in Charge of the FBI's Philadelphia Division. "For all the lives he took and families he affected, this contract killer has duly earned each of his life sentences. The FBI and Philadelphia Police Department will continue to focus our partnership and resources on locking up the worst of the worst, like Pressley, who cause so much of the city's bloodshed."
He will do his time in federal prison.