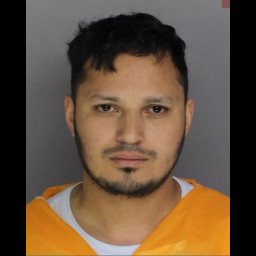 Accused Child Sex Perv From Philly Busted In Bensalem
---
by Alex Lloyd Gross
May 19, 2023
A child's  education is important. That fact was not of interest to  Wilson Garcia from Brighton Street in Northeast Philadelphia.  In March of this year he began chatting up what he thought was a 13 year old girl. He said he wanted to have sex with her and do sexual things with her. He knew she was 13 and that still did not stop him, according to authorities. .
Garcia, police said continued to chat with her for a period of time until he just could not control himself. He texted her at 3:00 AM and sent a naked photo of himself. Today was the day he was going to have sex with her. He told her to fake being sick and stay home from school. An Uber would arrive and take her to a specific room number in the Lincoln Motel. Garcia was all set.He would get condoms from the front desk, police said.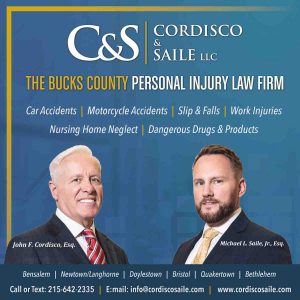 The knock on the door came and when Garcia answered it, it was not a hot little number from the internet. It was a contingent of Bensalem Police who had the goods on him and took him into custody. Garcia,  was charged with Involuntary Deviate Sexual Intercourse with a Minor under 16 years of age and related offenses. He was also found to have an active warrant out of Norristown for Failure to Appear on a DUI case. Wilson Garcia was arraigned by District Justice Terry Hughes and remanded to the Bucks County Correctional Facility on 10% of $950,000 bail.