Arson Attempt In South Philadelphia
---
by Alex Lloyd Gross
May 22, 2023
It was a few minutes before 9:00 AM this morning, when witnesses reported that a black male about 30 years old  had breached a property on the 1300 block of Christian Street, police said.
This male was seen throwing a brick and lighter fluid inside the property, which did not result in any fire. The Fire Marshal and police responded and the Fire Marshal declared it an arson. Police did not give any relation or motive for why the male tried to set the building on fire.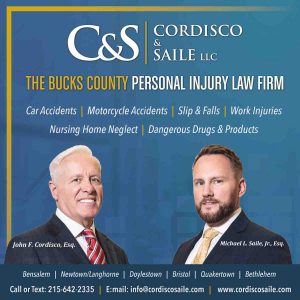 The scene is held and authorities are searching for video cameras in the area.