Warminster Cops Share Pics Of Possible Beer Thieves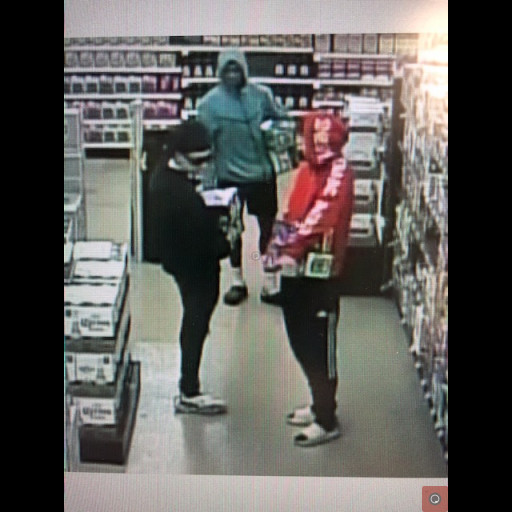 Warminster Cops Share Pics Of Possible Beer Thieves
---
by Alex Lloyd Gross
May 21,2023
Warminster Police want to talk with the males in the above picture.  Some beer was taken  from the Giant supermarket on 720 W. Street Road on April 5 2023.
Police just released this photo this week. They want to speak with them about what they were doing in the store and get their ages verified, to make sure they are of age.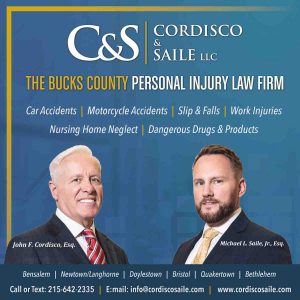 If anyone knows who these males are, you are asked to please contact Ofc. Hansen #232 of the Warminster Police Department. 215-443-5000. Case #WT-23-03818.