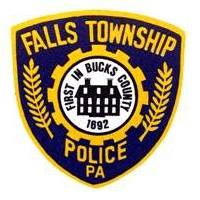 Falls Township Officers Were Justified In Shooting Suspect, DA Says
---
by Alex Lloyd Gross
May 23,2023
On March 28, 2023 a male who was stopped by Falls Township Police for a traffic violation decided to point a gun at police. He was shot for his efforts and was taken into custody.  The officers were placed on paid administrative leave while the district attorney did an investigation.  The results of that investigation came back today.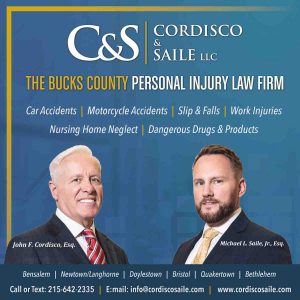 Both officers were cleared and will not be charged.  Their names will not be released , authorities said. According to the Bucks County District Attorney, the male will be charged with felony fleeing and attempting to elude police and other related charges. That case will be prosecuted by Chief Deputy District Attorney Edward M. Louka.. He is 20 years old . His name will be released when he is charged officially, authorities said.
The male was in possession of a C02 airgun, which was made to look like a real pistol. No injuries were sustained by police. The officers are cleared to return to work.