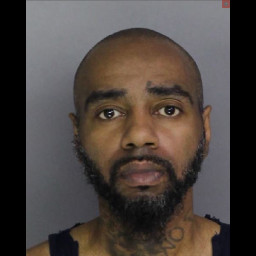 Jenkintown Male Arrested For Violent Domestic Assault In Bensalem
---
by Alex Lloyd Gross
May 23, 2023
Donte Powell is in very serious trouble with the law.  A woman in Bensalem was dating him and on May 19, 2023 she ended the relationship. It was over. Powell, however  wanted to continue the relationship or could not accept that it was over.  So the next day, he came to her place, took her to the bedroom and pulled handgun out and pointed it towards her head.  He slapped her face and told her to "shut up".  He then started to pistol whip her. As Powell threatened to kill her family, the victim summoned her eldest daughter who she was able to get a message to.
The victims father came up and told Powell he had to leave. As he was leaving, Powell is alleged to have pulled a pistol from his wristband and aimed it  at the stairs. He then pulled the trigger but the magazine fell out , making the gun inoperable. Powell tried two more times without success to fire the gun.. He was shoved out the door, which was  then locked behind him. He ran away. Police were posted at the residence until Powell was confirmed to be in custody.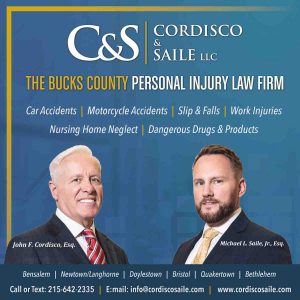 Police were called and took a report.  They knew who he was and where he was. The Abington Police deployed their SWAT team and took him into custody.  He was brought back to Bensalem and charged with: Aggravated Assault (2 counts) Firearms not to be carried without a license. Terroristic Threats Possession of an Instrument of Crime Recklessly Endangering another Person Simple Assault Harassment
His bail was set at $1,000,000 by District Judge Michael Gallagher.