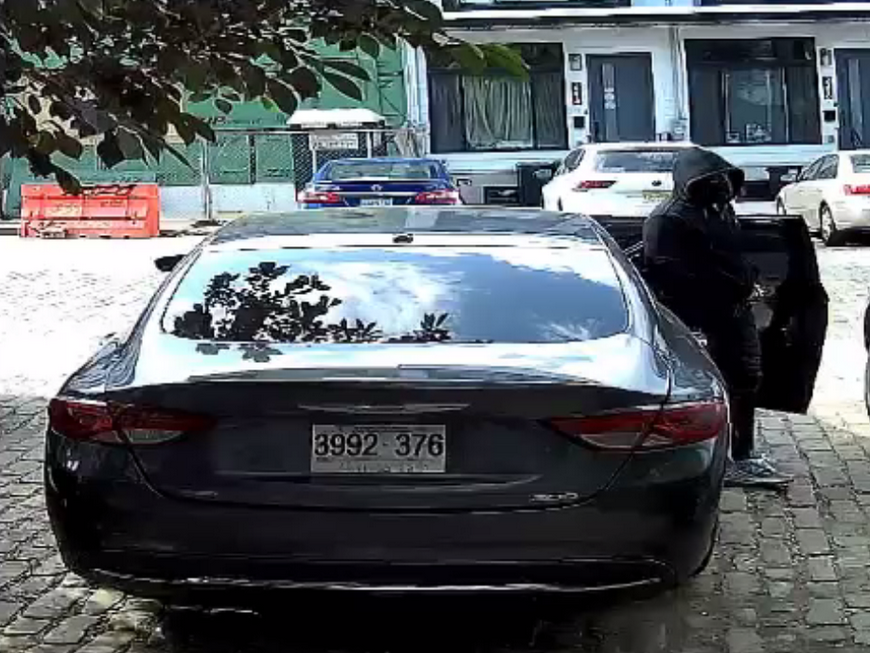 Carjackers Park Right In Front Of Security Camera In Kensington
---
by Alex Lloyd Gross
May 25, 2023
This could be filed under "Stupid Criminals"   On May 18, 2023 two males parked a Chrysler 200 right in front of a security camera. They even backed in.  While Stupid Criminal Number 1 stayed in the car, ready to drive away. hs partner, Stupid Criminal Number 2 got out of the passenger side of the car and then went to look for someone to carjack.
He found a63 yea old man  sitting in his car on the 2700 block of Trenton Road.  He approached the male and pointed something at him and demanded the man get out of his vehicle and give him the keys. The man did.  The criminal then jumped into the driver seat but could not figure out how to start the car. So he got out and ran away on foot. He ran south on Trenton towards Susquehanna.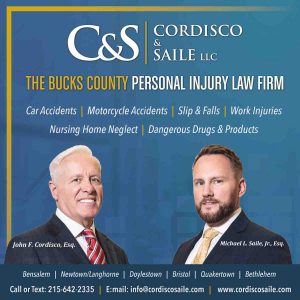 He got back to his partner  empty handed. You can see him pacing behind the car  going under his hoodie, possibly looking for another victim.He then gets into the passenger seat and the two drive away.  The car has a temp tag that cannot be run.
f you see these suspects do not approach, contact 911 immediately.
To submit a tip via telephone, dial 215.686.TIPS (8477) or text a tip to 215.686.TIPS (8477).
All tips will be confidential.
If you have any information about this crime or these suspects, please contact:
East Detective Division:
215-685–9852/9854
Det. Miles #627
DC 23-26-020203