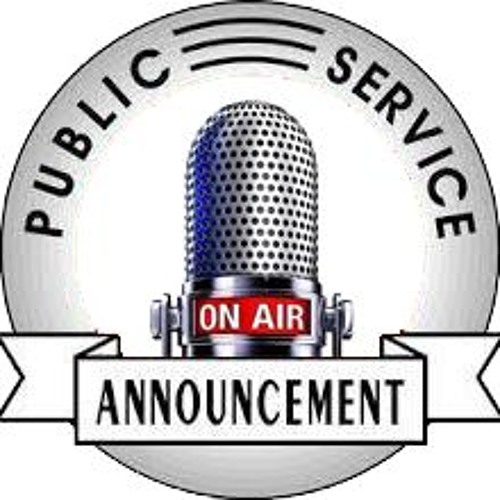 Boil Water Advisory For Portions Of West Philadelphia
---
by Alex Lloyd Gross
June 12, 2023
The Philadelphia Water Department has issued a boil water advisory for certain, specific areas of West Philadelphia. This advisory was issued late yesterday.
Wynnefield Heights, Wynnefield, Overbrook Farms, Green Hill Farms, Overbrook, Overbrook Park, Morris Park;
Parts of Carrol Park, Haddington, West Parkside, and West Fairmount Park
The following ZIP codes: 19151, and parts of 19131 and 19139
The Water Department said at pump failed late yesterday afternoon. This failure could cause a vacuum which would release sediment which contains bacteria into the water supply for those areas. Residents in this area should boil all drinking and cooking water first, before using it.
These instructions are for water used for drinking, cooking, making ice, brushing teeth, washing dishes, and preparing formula.
Bring water to a rolling boil.
Let it boil for one minute.
Let the water cool before using.