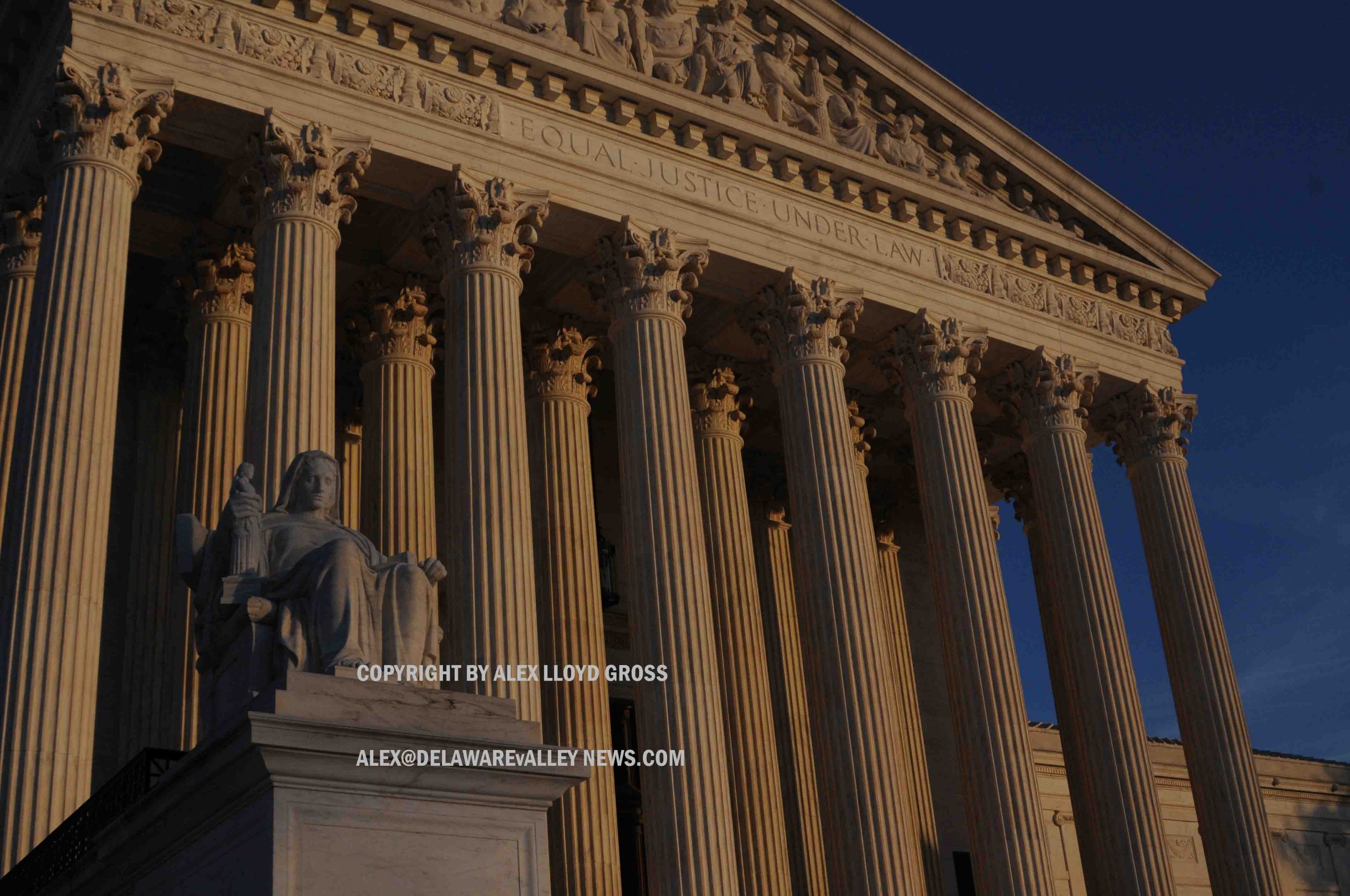 US Supreme Court Strikes Down Affirmative Action For College Admissions
---
by Alex Lloyd Gross
June 29, 2023
The United States Supreme Court  has just ruled affirmative action cannot be used for college admissions. The ruling was 6-3 to overturn.  Many feel that the time and need for affirmative action has long since gone. With the program in place, good , talented applicants were denied admission to college based solely on their race and some that did get in only got in due to their race.
Two cases were brought before the court,  Harvard and the University of North Carolina, who both admitted they used race as a determining factor in college admissions.
Justice Clarence Thomas blasted the affirmative action policies as "rudderless" and he wrote a 58 page opinion on the matter. Chief Justice John Roberts said in his opinion. "The Harvard and UNC admissions programs cannot be reconciled with the guarantees of the Equal Protection Clause. Both programs lack sufficiently focused and measurable objectives warranting the use of race, unavoidably employ race in a negative manner, involve racial stereotyping, and lack meaningful end points. We have never permitted admissions programs to work in that way, and we will not do so today,"
Not everyone was happy with this decision. Justice Ketanji Brown Jackson voted to keep it intact . She recused herself in the Harvard case due to her past relations with the school.  President Joe Biden  said the court was "not normal". He voiced his displeasure over the ruling.