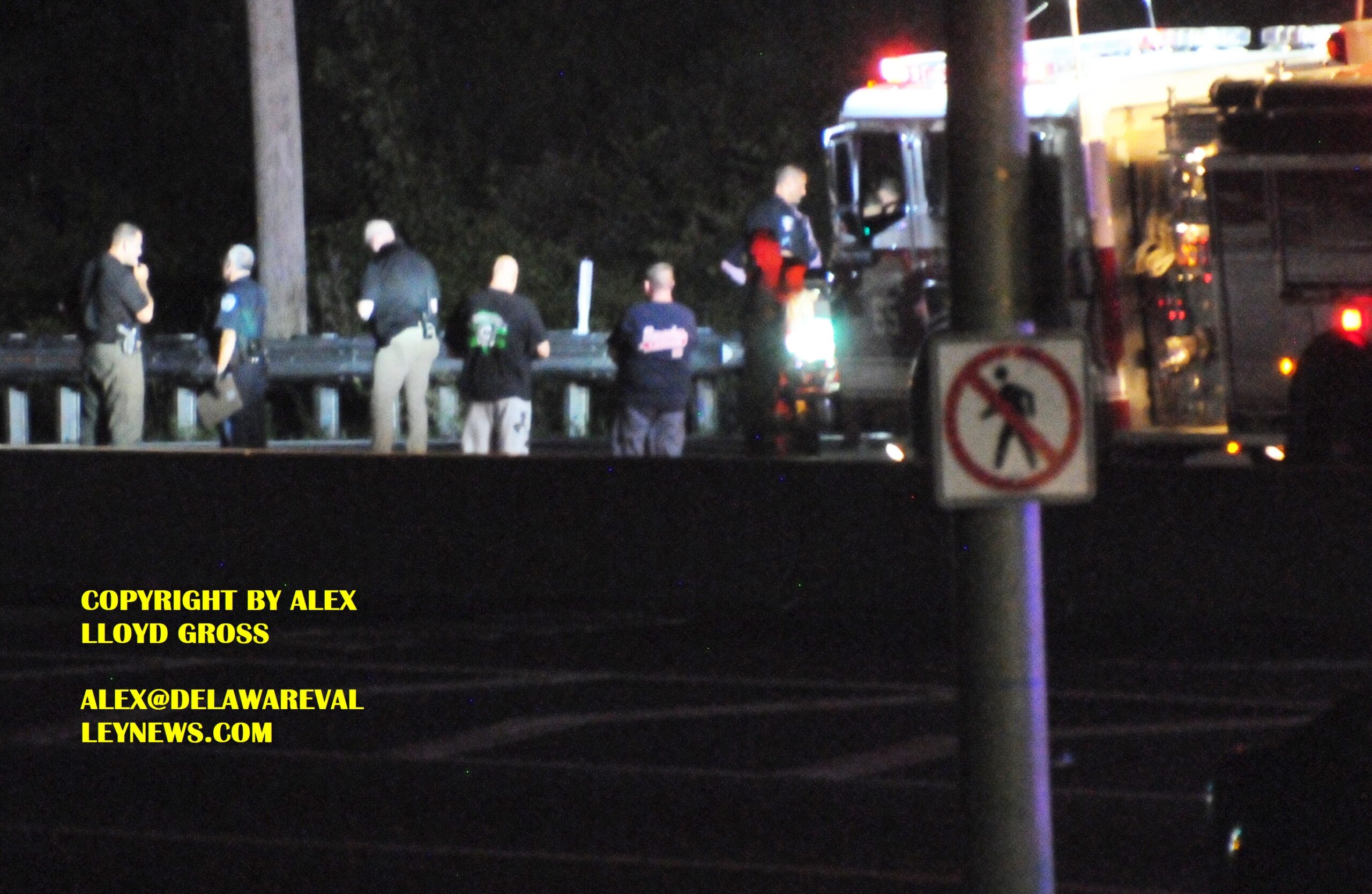 Just In: Pedestrian Struck On Street Road In Bensalem
---
UPDATE JULY 7,2023  1:00 PM
BENSALEM POLICE CONFIRMED THAT A 14 YEAR OLD MALE WAS STRUCK AND KILLED LAST NIGHT ON STREET ROAD.
He was struck by two different cars. One stopped. One driver took off before police could arrive. Police said they are looking for a dark colored car, possibly a Honda. . The sedan continued westbound on Street Road and entered into Lower Southampton. The operator of the silver Hyundai Tucson remained on-scene.
Police have positive leads on who the driver is but they still want to talk with the driver, and want them  to contact them for an interview.  The 14 year old was rushed to Jefferson Torresdale Hospital, where he was pronounced dead.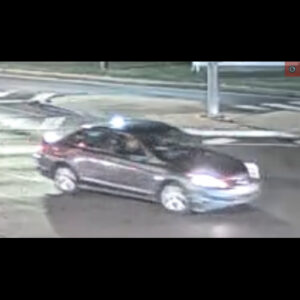 The victim was with another youth who were in the street in a no crossing area at night.  They were mid block not in an intersection, police said.
If you know who owns this car, or where the car is, police want to hear from you (215) 633-3719.
by Alex Lloyd Gross
July 6, 2023
Street Road is closed at the entrance to Route 1 westbound, in Bensalem Township. A pedestrian has been struck and hurt . The injuries are said to be very serious.
The accident happened just after 10:00 PM. It is unknown if the striking vehicle and driver stayed on scene. Traffic coming from Southampton towards I-95 appears to be flowing fine.  More information will be released later, tomorrow when it is confirmed.  The location of the incident is westbound Street Road, east of Route 1.