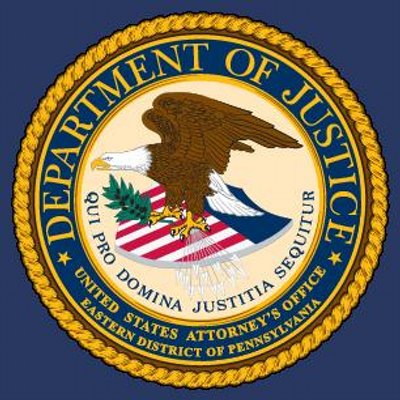 Mississippi Male Charged With Antisemitic Threats In Area
---
by Alex Lloyd Gross
July 15, 2023
Authorities said that Donavon Parish, 28, of Hattiesburg, Mississippi, allegedly used a Voice over Internet Protocol telephone to  make threatening call to Jewish institutions such as synagogues and Jewish Owned Businesses in this area. The caller praised Hitler and made other unwanted and harassing comments to whoever picked up the telephone.
Authorities said the calls were made from April to May of 2022. f convicted, the defendant faces a maximum possible sentence of 50 years' imprisonment, three years of supervised release, a $2,500,000 fine, and a $1,000 special assessment. There were several calls so the fine money will add up.The charges are federal, not state level.
Prosecutors are taking this kind of behavior very seriously and are aggressively prosecuting offenders. There is an uptick in harassment of people of the Jewish faith.  Aggressive prosecution means very high fines and  a real possibility of jail time.