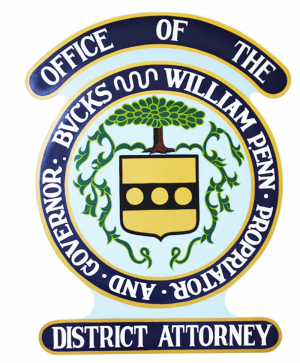 Three Juveniles Convicted In Gun Store Burglary
---
by Alex Lloyd Gross
July 18, 2023
When someone is under 18 and they commit a crime, they are adjudicated delinquent in court, upon conviction. That is exactly what happened to three Philadelphia teenagers that thought it would be a good idea to burglarize a gun shop and lead police on a chase across state lines.
May 30  the LugerMan gun store at 1872 E. Old Lincoln Highway was broken into and several handguns were taken. Police saw the car leave the parking lot and chased them into Trenton, where the teens crashed the stolen vehicle and fled. They were arrested shortly after, when they tried to run.
Elante Outterbridge, Cavier Richardson, Quadir Spady, all 16, were arrested and found to be delinquents  All are 16 years old.  They will be sentenced at a later date and could be in prison until ages 21. They were charged with burglary, conspiracy and possession of a firearm without a license. Currently, they are in jail awaiting sentencing.