Somerton Male Arrested For Multiple Retail Thefts
---
by Alex Lloyd Gross
Aug  9,2023
Knieam Williams of the 600 block of Rennard Street in the Somerton section of Philadelphia will be calling the Bucks County Prison his home, at least for a little while.  He was arrested on August 8, 2023 at his home. Police allege that Williams stole high value merchandise from Lowes and Home Depot stores in Bensalem and other locations..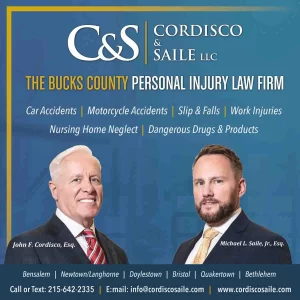 He would allegedly visit the stores on  Rockhill Road and on Bristol Pike near Woodhaven Road.  Police said he would drive a U-Haul to the store, walk in with nothing in his bands. He would then leave the store without paying for items like pressure washers, tools and submersible pumps. He would load them into the truck and take off.
Loss Prevention at the stores were looking out for this man who was caught on camera. On one occasions,  he went in to steal pumps from the Home Depot store on Route 13. When stopped by loss prevention, Williams  then dropped the pumps and ran to a car. A tag was able to be gleaned and police just entered the parking lot. When police tried to stop him,  he drove into on coming traffic and risked peoples lives to get away by driving down the wrong way of the parking lot.  Police did not pursue him.
Police had him on video and they soon found that he was pawning the merchandise to get a quick sale. Now they knew who he was and where he lived.  A warrant was secured and an arrest was made.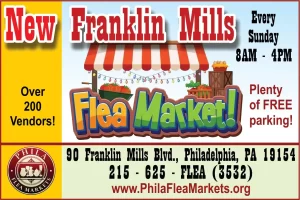 Knieam Williams had 12 active arrest warrants out of Bucks, Montgomery, and Philadelphia counties. This morning, he is suspected of committing a felony retail theft in Montgomery Township where charges are pending. Police Departments in New Jersey are also filing charges for similar thefts. Knieam Williams has approximately 20 more pending cases for a total of over $100,000 worth of stolen merchandise.In fact, police said that just before he was arrested, Williams was suspected of committing another retail theft in Montgomery Township. He was jailed on $250,000 bail by judge Joseph Falcone.  The U-Haul was seized by Philadelphia Police.