Feasterville Male Busted For Child Porn by Warrington Police
Feasterville Male Busted For Child Porn by Warrington Police
---
Alex Lloyd Gross
Aug. 11, 2023
Police in Warrington were conducting an investigation into child porn. During that investigation, photos of an under age girl having sex were shared to s torrent site.
Police did a check to see who sent those photos and found it came from and address in Feasterville . They tracked the IP address to to Anthony Defrancisco. Police also found 126 different images that they were able to download that allegedly contained chiild porn, they said in court documents.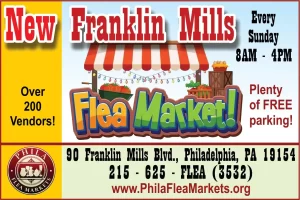 Police said that they then secured an warrant and arrested DeFrancisco. He was held on $126,000 bail. He was charged with sexual abuse of children and criminal use of a communication facility.