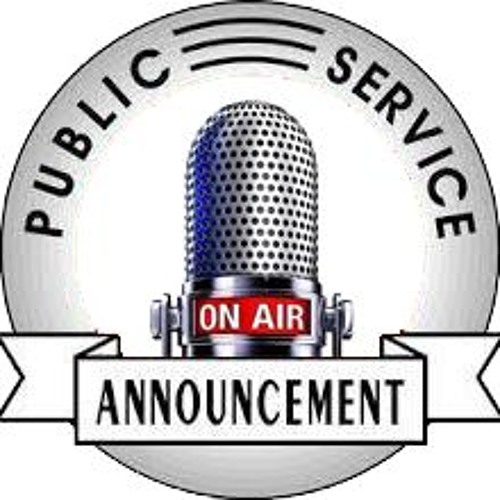 Getting Rid Of Unwanted Emails
---
by Alex Lloyd Gross
Aug 15, 2023
You keep getting emails from the same company, for say a roof. You are not interested and keep getting emails. You hit unsubscribe and they still flood your inbox.  Or maybe, there is no way to unsubscribe from them. That is illegal.
That is what  people who set up "Free Membership" accounts with Experian to manage access to their Experian credit report information online. The accounts let people "freeze" their credit to make it difficult for identity thieves to open new accounts in their name and "unfreeze" their credit to apply for a mortgage or other new credit.  Their emails came titled designed to get people to open the emails. "Important Information" but no way to stop getting those emails.
Experian Consumer Services agreed to pay a $650,000 civil penalty and comply with the CAN-SPAM Act to settle an FTC lawsuit. The CAN-SPAM Act gives you the right to stop companies from sending you email that primarily advertises commercial products or services. Among other things, it requires companies that send marketing emails to include a clear and conspicuous notice that you have the right to opt out of getting future marketing emails. They also must give you an "unsubscribe" link or other internet-based way to opt out.
If you get unwanted marketing emails, opt out of getting them. The company must honor your request within 10 business days. If there's no way to opt out or if you still get unwanted email from the company after 10 business days, tell the FTC at ReportFraud.ftc.gov.