Middletown Grange Fair Runs Until Sunday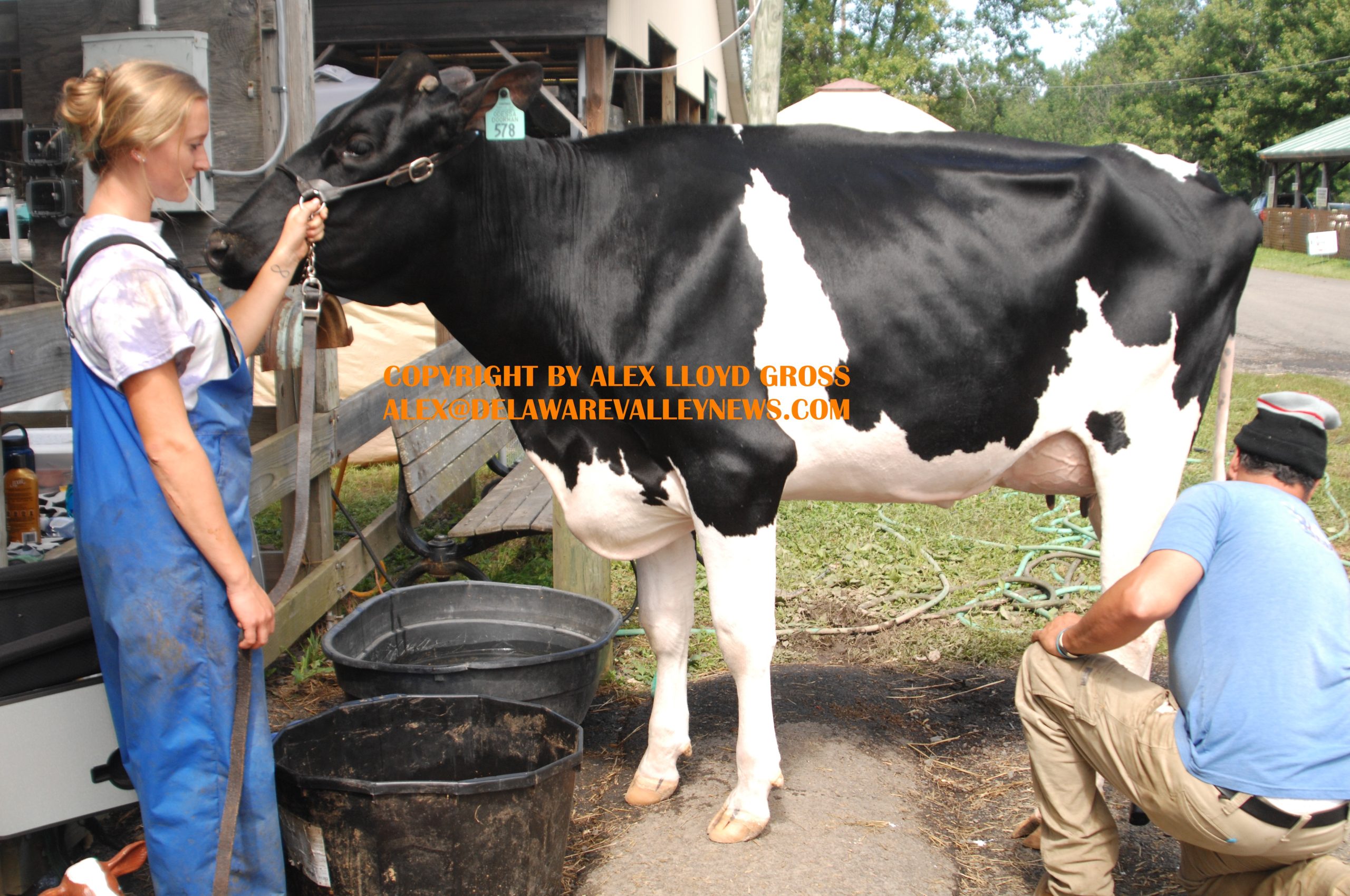 Middletown Grange Fair Runs Until Sunday
---
Aug 18,2023
Are you looking for something fun to do this weekend that is close? Check out the Middletown Grange Fair, in Wrightstown Twp. This is just off Durham Road, it;s not in Middletown per se. There is something for everyone. A grange fair is about agriculture and you can certainly see that at this fair. Animals to pet, like Alpacas and cows. In fact,these animals are judged by a local 4H club, so you can watch them get groomed and learn about how they are cared for. Wash your hands because just outside of the barns is where humans can eat.
The food is reasonably priced except for drinks, be prepared to spend at least $5.00 on a drink of soda or lemonade. There is a variety that is away from the main food stand. pulled chicken, kabobs, or other carnival type foods are there. There is a chicken dinner available for $18.00 which include sides and a drink. Tickets are available until they are sold out.
Speaking of carnivals, there are carnival rides that are for big and small kids. Vendors are there to sell trinkets like hats and inflatable toys. As you walk you will see antique tractors and other farm equipment that is on display. Towards the rear of the fair are two tents with more vendors and government services. At times, local elected officials are there to meet with constituents. This years Grange Fair runs until Sunday August 20. It closes at 10:00 PM.