86 Year Old Male Jailed For Child Rape In Bucks County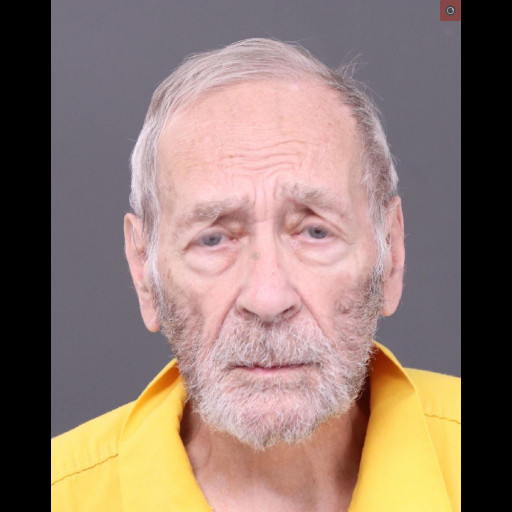 86 Year Old Male Jailed For Child Rape In Bucks County
---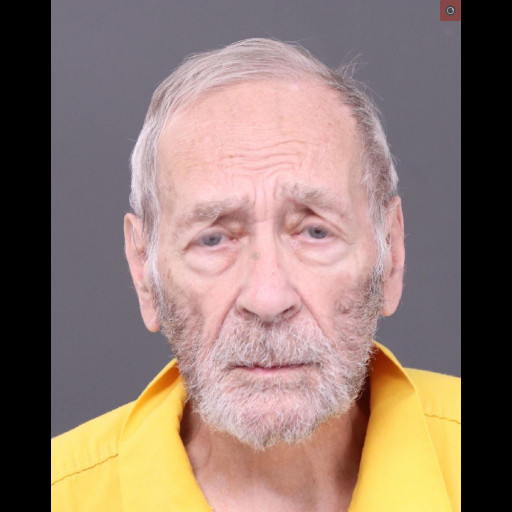 by Alex Lloyd Gross
Thomas Rosenthal, of Waltham, Massachusetts entered a guilty plea to two counts of counts each of rape of a child, involuntary deviate sexual intercourse with a child, aggravated indecent assault of a child, statutory sexual assault, sexual assault, corruption of minors, indecent assault of a person less than 13 years of age, and indecent exposure, and one count of harassment..
This stemmed from a visit he had with two girls in Dublin about a year ago. Court records show that in August of last year, he was visiting from his home in Massachusetts. On more than one occasion, he raped two small girls, ages .five and eight.
Rosenthal will serve 30 to 60 years in state prison, after he was sentenced by Judge Wallace Bateman to 15-30 years for each count. He will serve the sentence consecutively, meaning he will die in prison.
The victims wrote emotional impact statements that were read in court by other family members prior to sentencing. The victim's parents also spoke in court about the trauma and pain their family has endured over the past year. "This has taken off precious time off their happy childhood memories in what should have been magical years," their mother said.
After he was done is assaults on the girls, he threatened them against telling anyone what happened, police said in court documents.