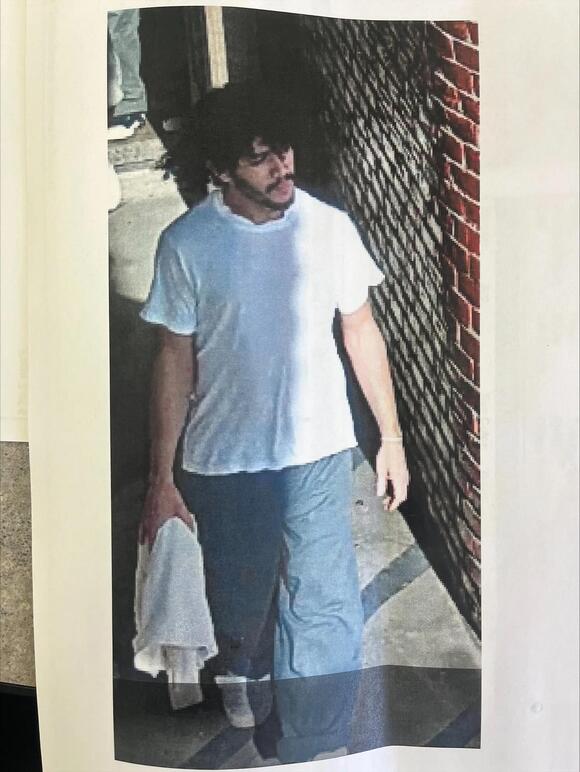 Convicted Murderer Escapes Philadelphia Area Prison
---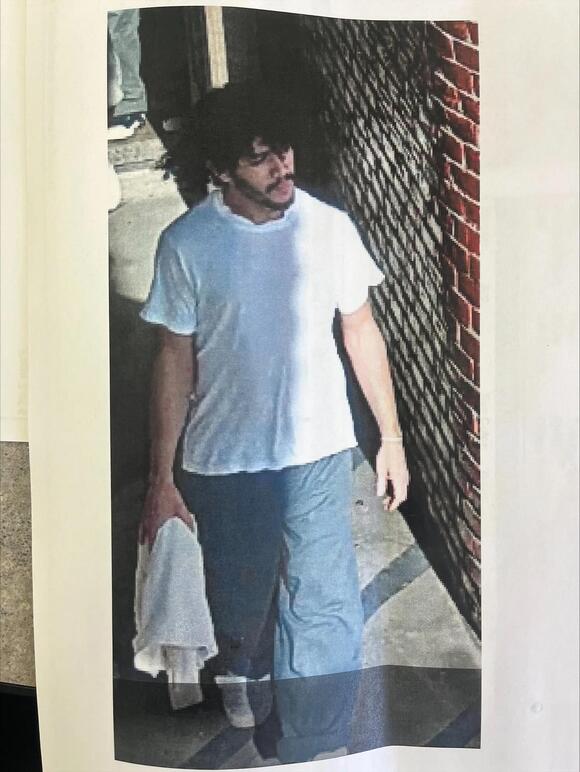 by Alex Lloyd Gross
Danelo Cavalcante is very dangerous. He was convicted of stabbing his girlfriend to death. He was sentenced to life in prison and a week later escaped from the Chester County Prison. Authorities did not say how he escaped but he is on the streets.
He is called a danger to public safety. Cavlcante speaks fluent Spanish and Portuguese He is a Brazilian citizen. He probably will not try to get across the border to Brazil due to the fact that he is wanted for a murder there in 2017. He may have people helping him hide locally.
An area six miles from the prison was flooded with police hoping to apprehend him. Cavalcante was last spotted walking along Wawaset Road, which leads to the prison, at 9:40 a.m. wearing a white T-shirt, gray shorts and white sneakers. He was described by officials as 5 feet, 120 pounds and light-skinned. Cavalcante also has shaggy, curly black hair and brown eyes, authorities added.
Cavalcante has a last known address in Coatsville.