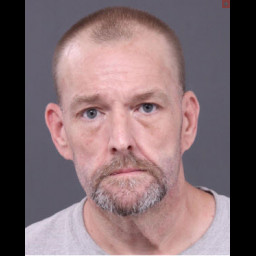 Homeless Male Arrested For Pimping In Bensalem
---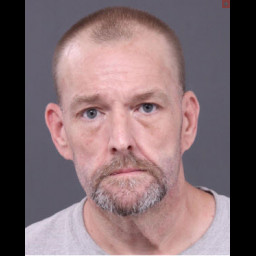 by Alex Lloyd Gross
Dennis Rouff, who according to court records has no fixed abode was arrested in Bensalem after police said he allegedly ran a prostitution ring out of the Inn of The Dove. The arrest happened yesterday when cops started to text a known prostitute about using her services. They got her number from Listcrawler, which police said is an online site frequented by prostitutes.
When the officer arrived at the motel, he was instructed to go to a specific room, which he did. He heard a male voice through the door. The room was rented to Dennis Ruoff. Uniformed officers then went to the room and knocked. There was no answer but police could see through the window the room was occupied. After a short wait, Ruoff opened the door and was arrested.
Ruoff is no stranger to police, having been arrested before mainly for drugs. Also inside the motel room were two women. One was suffering from an infected leg injury. This female had been invited by Ruoff and then he would give the women crack and other drugs to do throughout the night. This girl with the infected leg is alleged to have told Ruoff that she was in no condition to go on a "date". Ruoff is alleged to have been indifferent to her and had made her get up anyway.
The other girl had not known Ruoff when she first met him. He started to make a profile for her on the website and is alleged to have told both females they were doing to do dates "Because I need the money". This woman then told police that Ruoff had forced himself on her. He is alleged to have digitally penetrated her against her will, while the other girl was sleeping. When she woke up, Ruoff is alleged to have tossed her a bag of dope and told her to "go back to sleep", according to court records.. Ruoff then apologized for his actions, police wrote in court documents.
Dennis Ruouff was charged with human trafficking, running a house of prostitution and narcotics offenses. He was sent to prison on $1,000,000 bail.