Police Seek Burger King Burglar In Olney/Logan Area
---
by Alex Lloyd Gross
Philadelphia Police are looking to arrest a male that committed a burglary at the Burger King restaurant, located on the 4700 block of North Broad Street. They just released video last week that shows the September 3, 2023 break in.
This male is walking around the establishment and see's that it is closed. He then picks up a rock and breaks the window of the drive through and the front door glass in order to gain entry.
It was 4:00 AM and while the store employees were not there working, the security cameras were. Police want you to take a look at the below video to see if you know this male. He has some distinctive tattoos on his arm.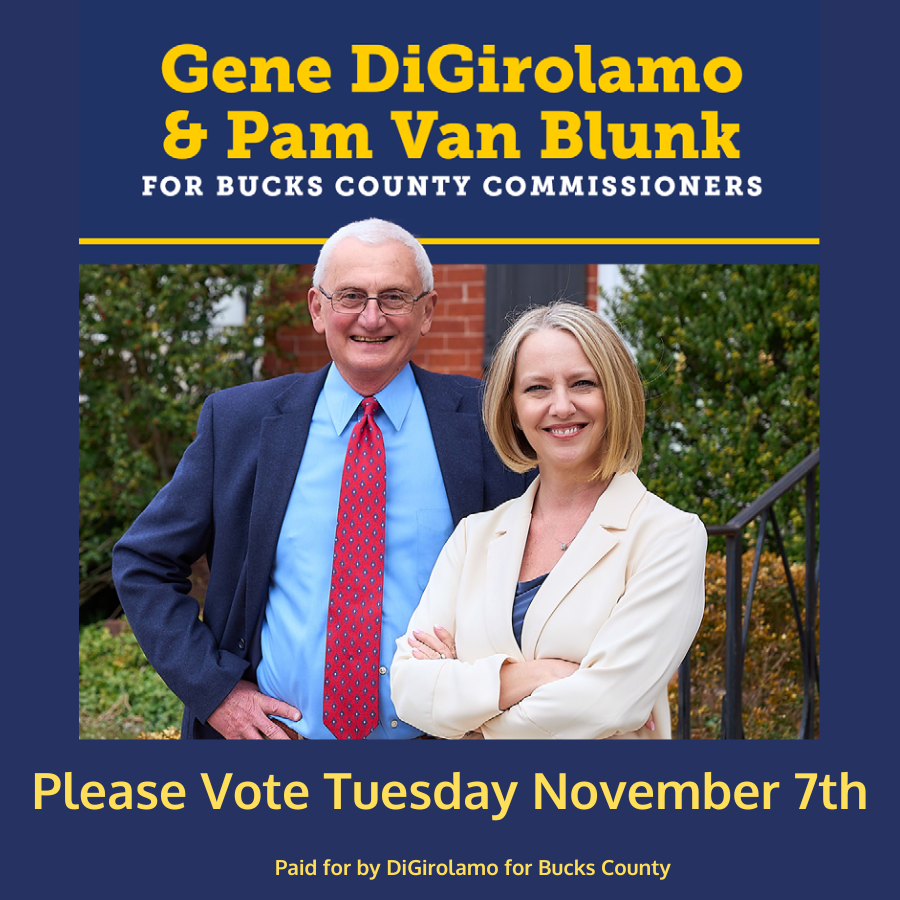 If you see this suspect, do not approach, contact 911 immediately.
To submit a tip via telephone, dial 215.686.TIPS (8477) or text a tip to 215.686.TIPS (8477).
All tips will be confidential.
If you have any information about this crime or this suspect, please contact:
Northwest Detective Division:
215-686-3353/3354
DC 23-35-056919