Everclear To Play In Philly This Weekend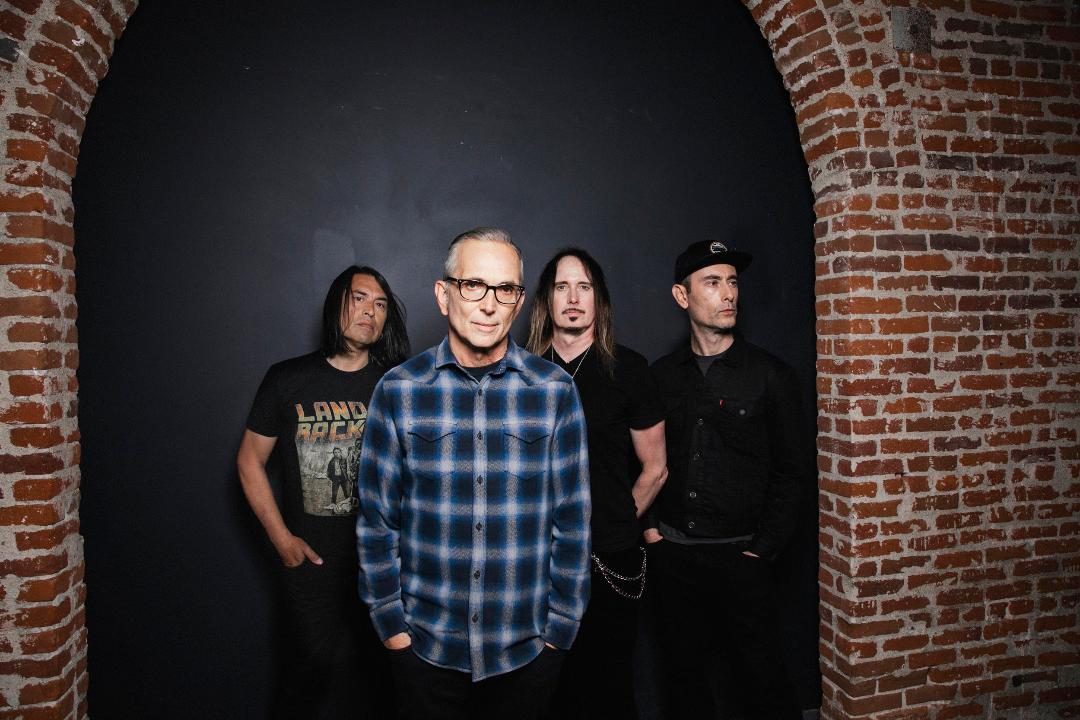 Everclear To Play In Philly This Weekend
---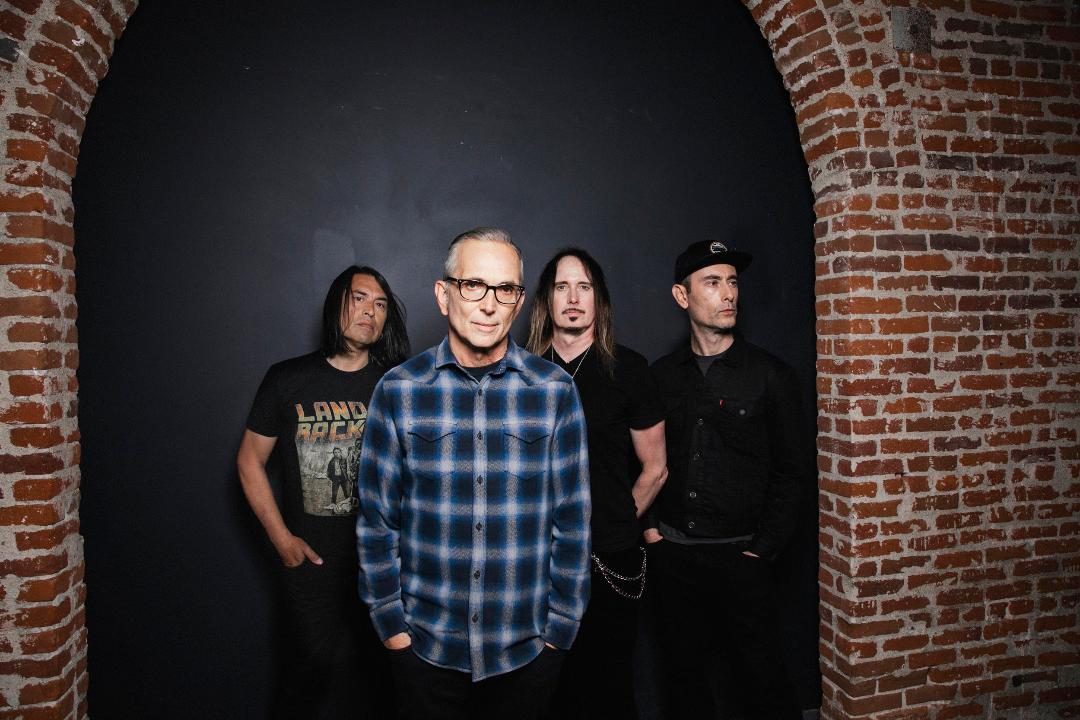 Friday night, September 15, 2023 The band Everclear will be at the Rivers Casino in Philadelphia. They are on tour in support of their new record called Live At the Whiskey A Go-G0. When speaking with Art Alexakis who founded the band and plays guitar in it, he is looking forward to the show. "I knew you would ask about it, Alexakis laughed.
"I like doing live shows, it's a bit different now with bands doing paid meet and greets but I get it", he said. Let's face it. People are illegally downloading entire albums. Record sales are down. The way a band supports themselves on the road is with merch and meet and greets. "We do not sell a lot of CD's. In fact, we sell more records than CD;s. Alexakis said.
The band was formed in 1991 and has a few hits such as Santa Monica. According to Alexakis, the show will run about 90minutes to two hours and they will be playing all of the songs people know and want to hear..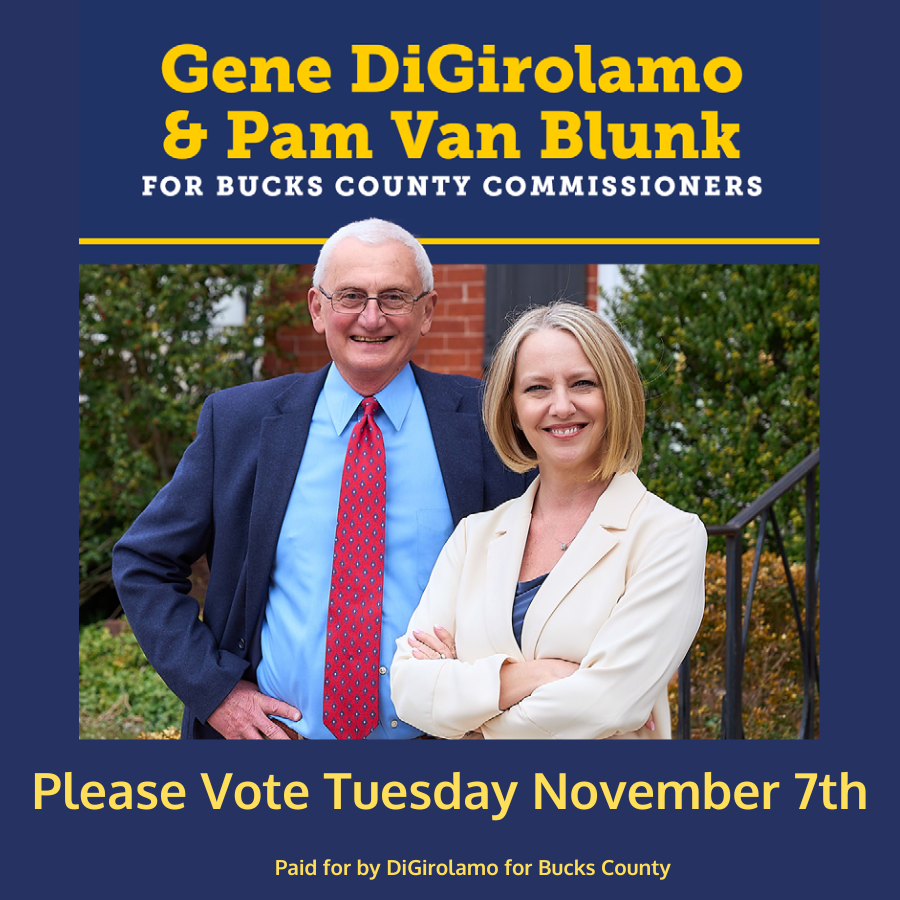 Alexakis is also happy with the new record which is out now.and hopefully it will sell well. It's a live record and live is what Alexakis likes to play. It was recorded last year, on December 1. The show at Rivers will include most of the tracks on the new record and maybe a few other surprises, Of course the will do "Father Of Mine" and . A few tickets still remain for the show.