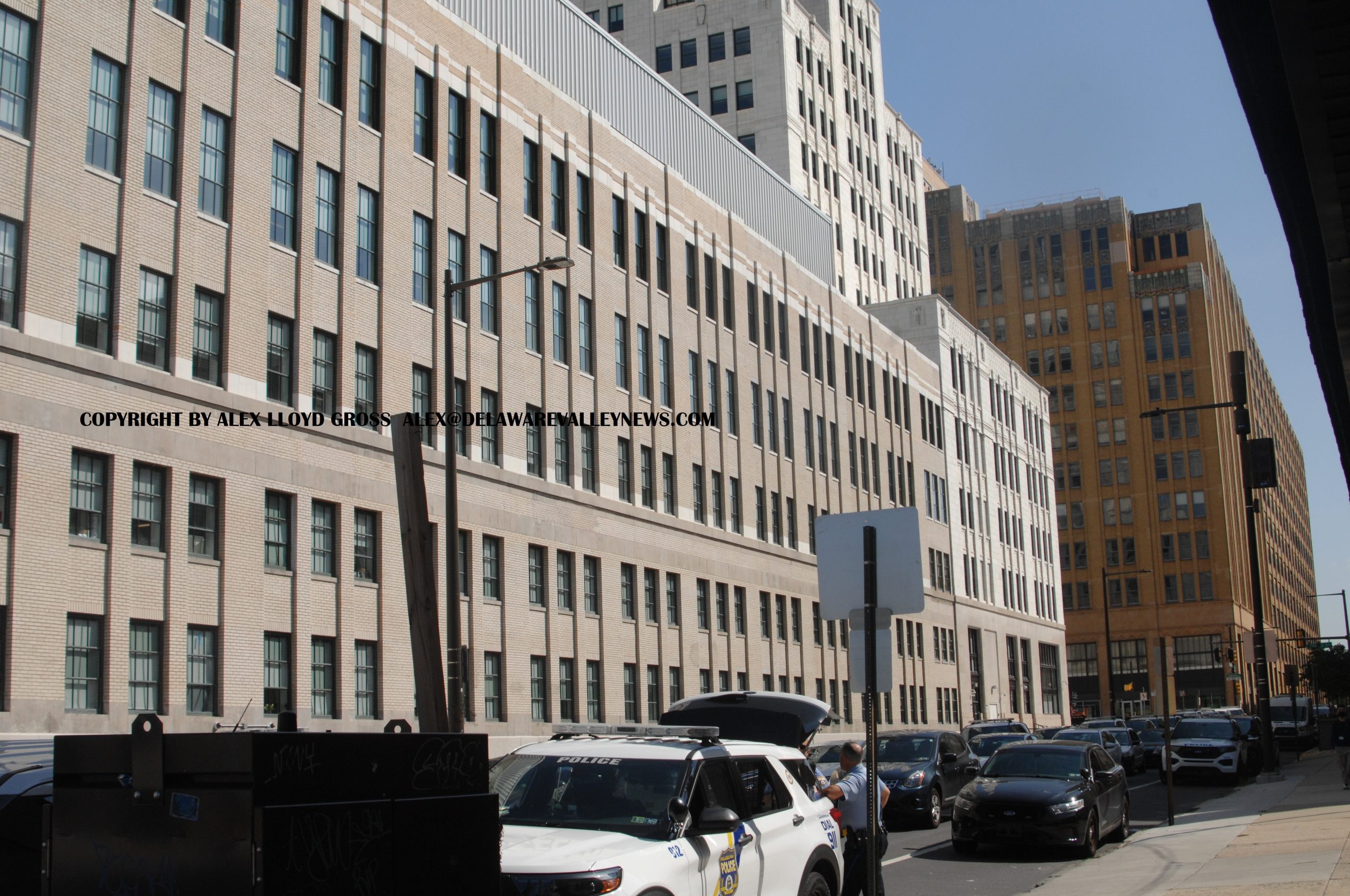 Male Wanted By Philly Cops For North Philly Shooting
---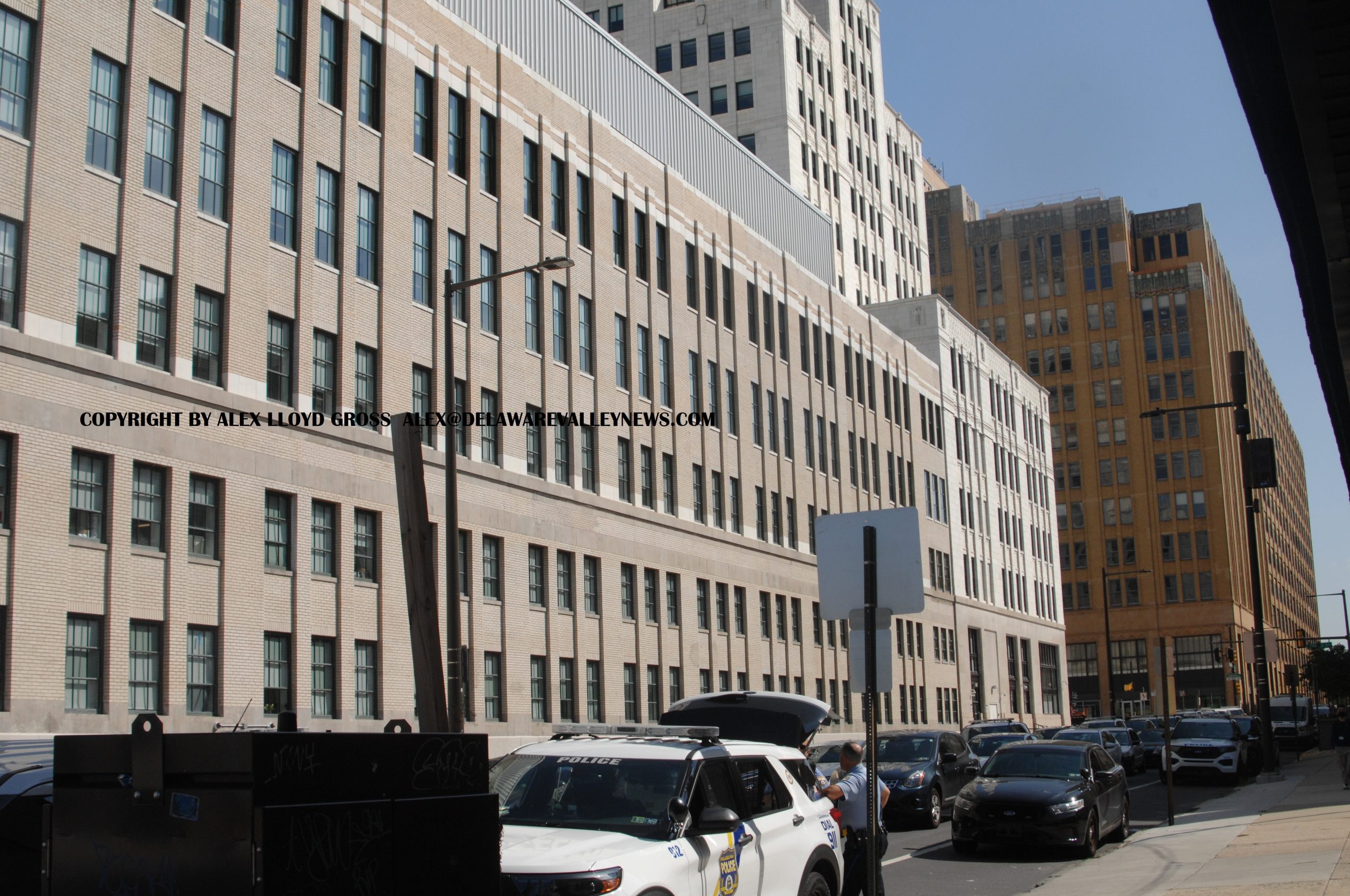 by Alex Lloyd Gross
Police in Philadelphia have released some security camera footage of a shooting that happened on August 14, 2023. This happened on the 1700 block of West Juniata Street. It was about 8:15 PM.
A male was seated in his vehicle when an unknown black male medium complexion partially gray beard (no mustache) white & blue ball cap blue zip up hoodie white t-shirt dark pants black shoes. walked up and shot him . Video shows the shooter and then he gets back into the car which is a 2007-2010 model Saturn Aura.
This vehicle then goes up Germantown Avenue.
If you see this suspect, do not approach, contact 911 immediately.
To submit a tip via telephone, dial 215.686.TIPS (8477) or text a tip to 215.686.TIPS (8477).
All tips will be confidential.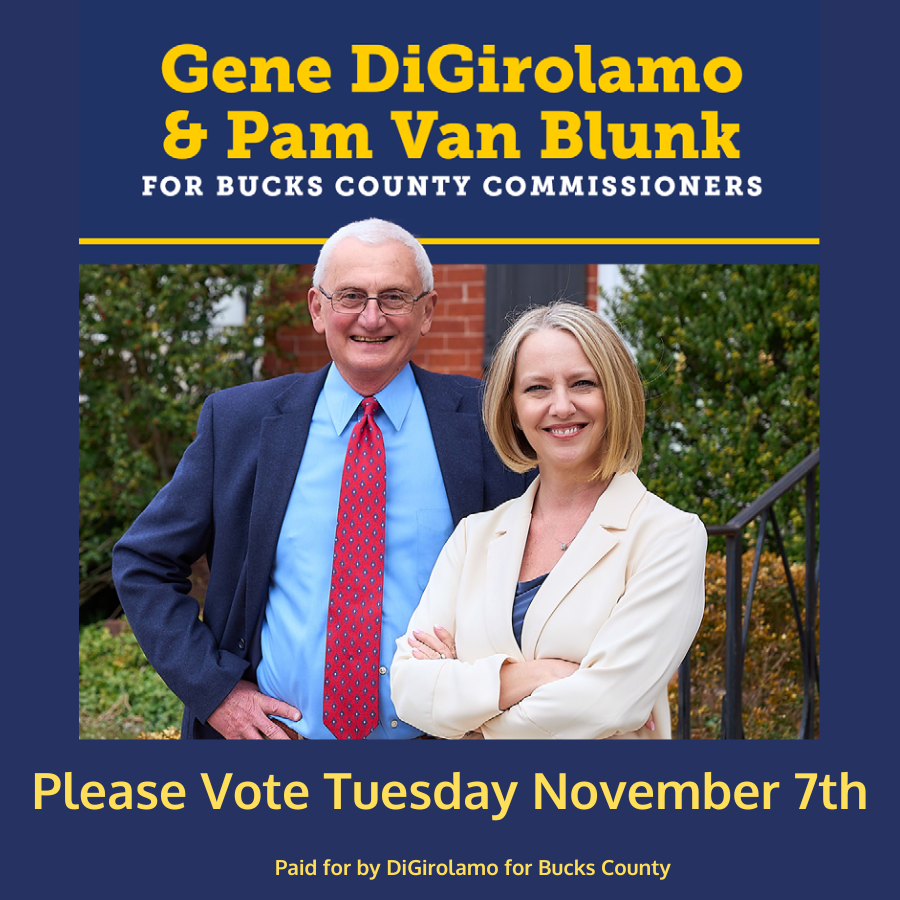 If you have any information about this crime or this suspect, please contact:
Shooting Investigations Group:
215-686-8271
DC 23-39-045067