Woman Charged In Warrington Theft
Woman Charged In Warrington Theft
---
by Alex Lloyd Gross
When a vehicle is taken to a shop for repairs, payment must be made to that shop unless other arrangements are made with the owner of the shop. That is why a woman, Sarah Righter is in trouble with the police.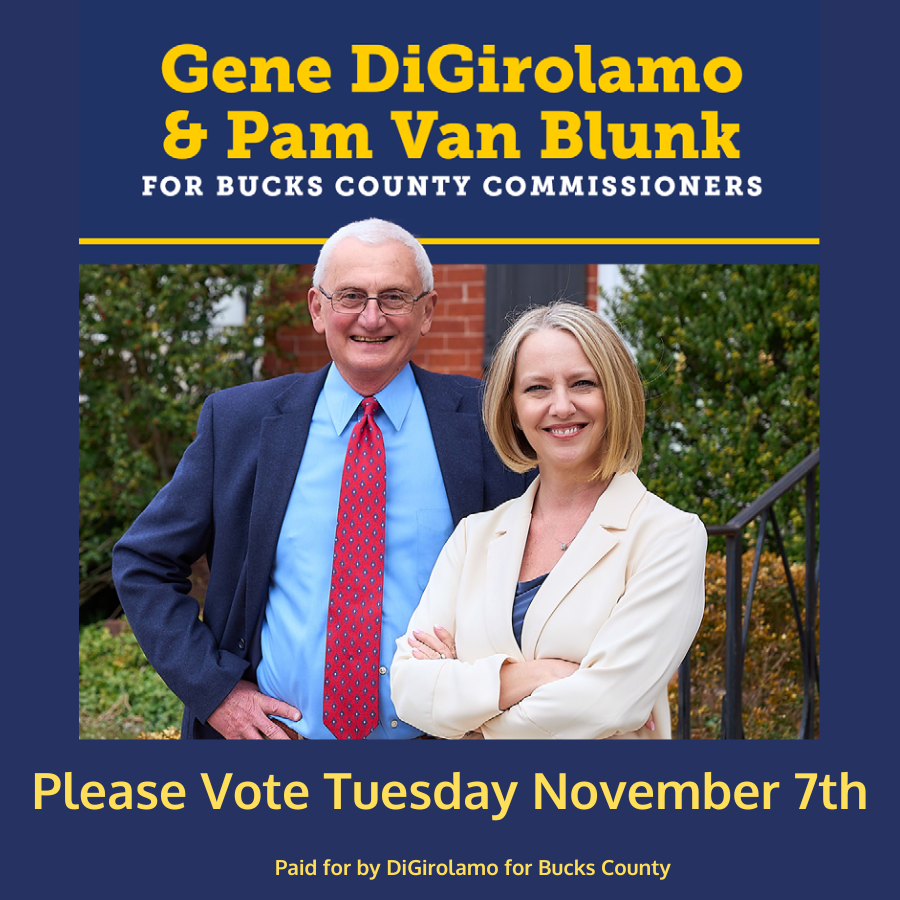 Her car was in need of repairs so she took it to a repair shop on the 300 block of Easton Road. They fixed her problem and some of the repair work was covered by her insurance. There was a balance of $976.46 that she owed out of pocket. She went to the shop, got in her car and drove away without paying or making arrangements to pay.
Police were called. They had her information and they got a warrant to arrest her. When she found this out, she turned herself in. Righter has been charged with Theft of services. She was processed and released.