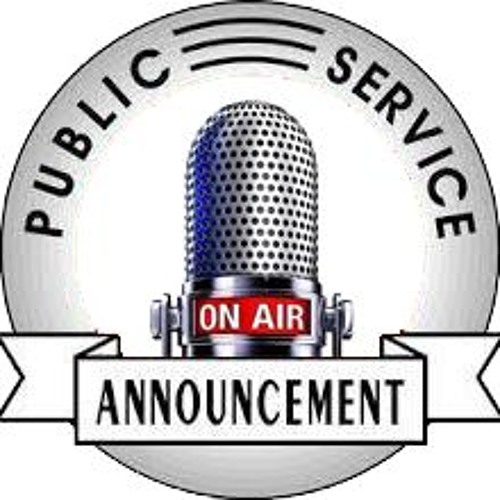 Job Fair To Be Held In Bensalem This Month
---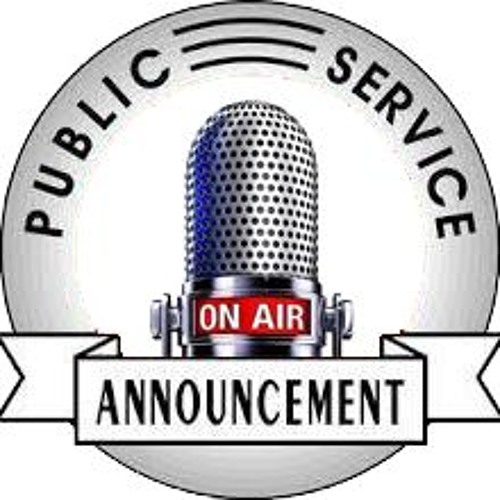 Back to school means time to interview for the job of your dreams at the Bucks County Fall Job Fair. Held Sept. 20 from 11 a.m. to 2 p.m., RecruitmentQueen's annual job fair marries the convenience of seeking a new job with optimal timing when kids are at school.
Local job seekers can meet hiring managers in person and get started on a new career instead of applying online and waiting weeks to hear from recruiters.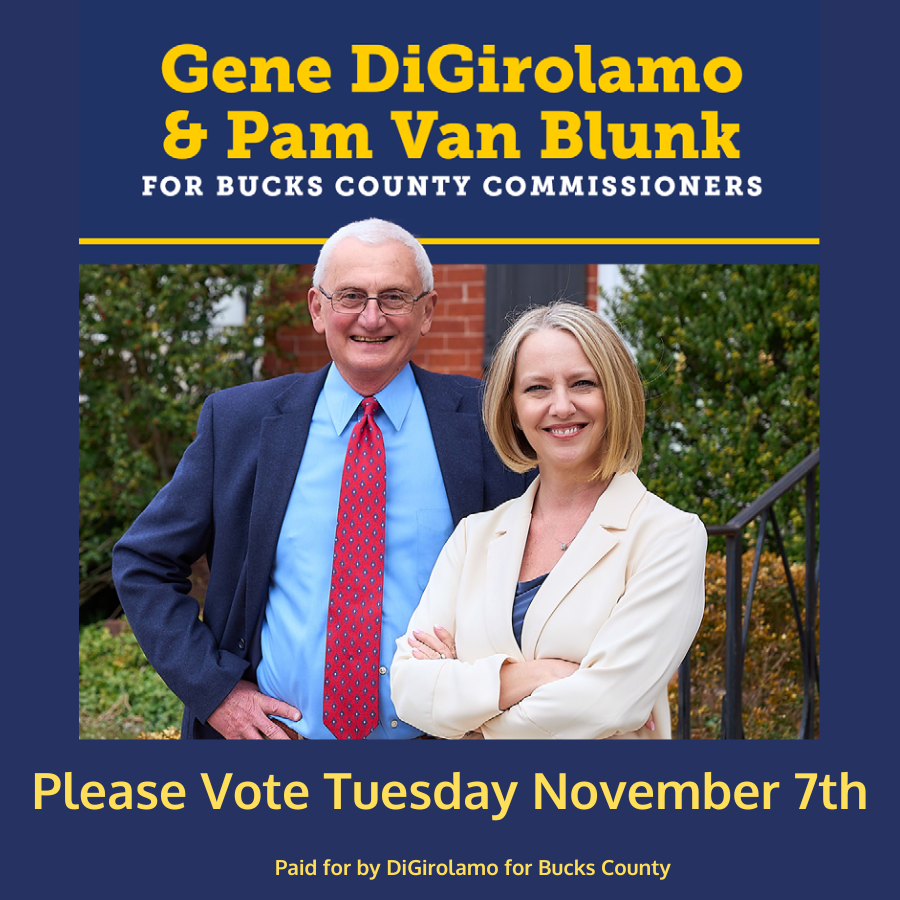 RecruitmentQueen's career fair features a wide array of positions in various industries, including healthcare, customer service, banking, technology, and more. Applicants will have the opportunity to ask employers specific questions about job openings, benefits available and what type of work environment they could expect.
In all, dozens of employers with several hundred jobs will be available at the job fair. The following employers have signed up to exhibit so far: KAPITAL data, RHA Health Services (formerly Growth Horizons), Superpac Inc., Vestcom, Age in Place Home Care, Access Services, S. Ambani Group, United Parcel Service, Prestige Healthcare, Woods Services, FCCB, The Westover Companies, Luv Car Wash and Rite Aid Inc.
"Fall is the perfect time to ramp up staffing for 2024," said RecruitmentQueen founder, Jennifer Schultz. "Given the timing with school resuming, our career fair provides a great opportunity for parents who may be seeking to return to work while their children are at school."
Job seekers can register the day of the job fair at the registration table, or ahead of time online. Schultz recommends that applicants bring several copies of their resume for face-to-face interactions with hiring managers and recruiters. Even though the career fair is held at a shopping mall where dress codes do not apply, job seekers should dress for success. Professional attire is recommended.  
If you go  
RecruitmentQueen's Bucks County Fall Job Fair will be held in the Barnes & Noble Court at Neshaminy Mall, 707 Neshaminy Mall in Bensalem on Sept. 20 from 11 a.m. to 2 p.m. To learn more, please visit https://www.recruitmentqueen.com/pages/40296-bucks-county-fall-job-fair-september-20-2023.
Employers interested in participating can call Jennifer Schultz at 267-981-5976 or email je******@re**************.com.