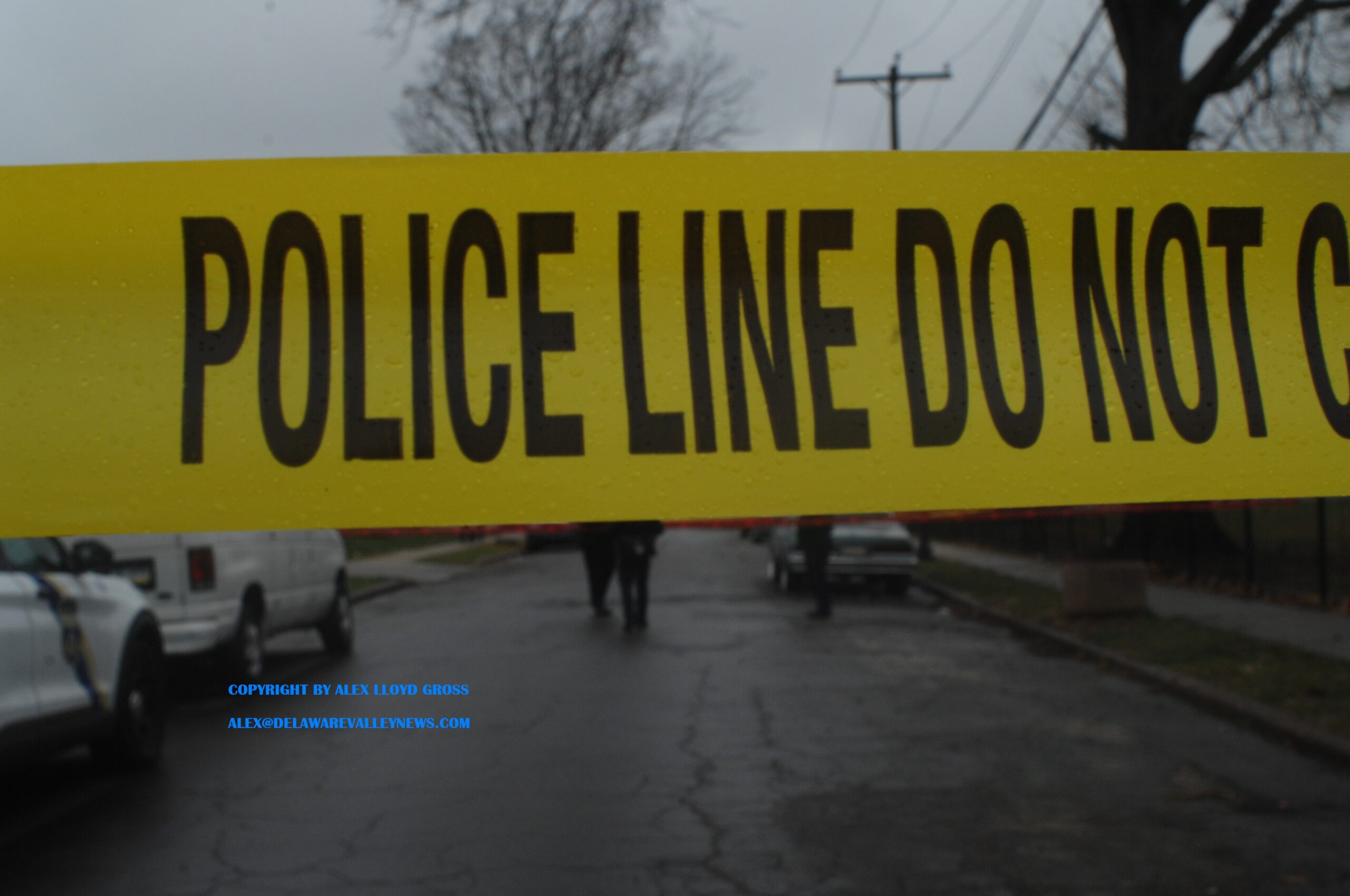 Police Investigate Northeast Philadelphia Murder
---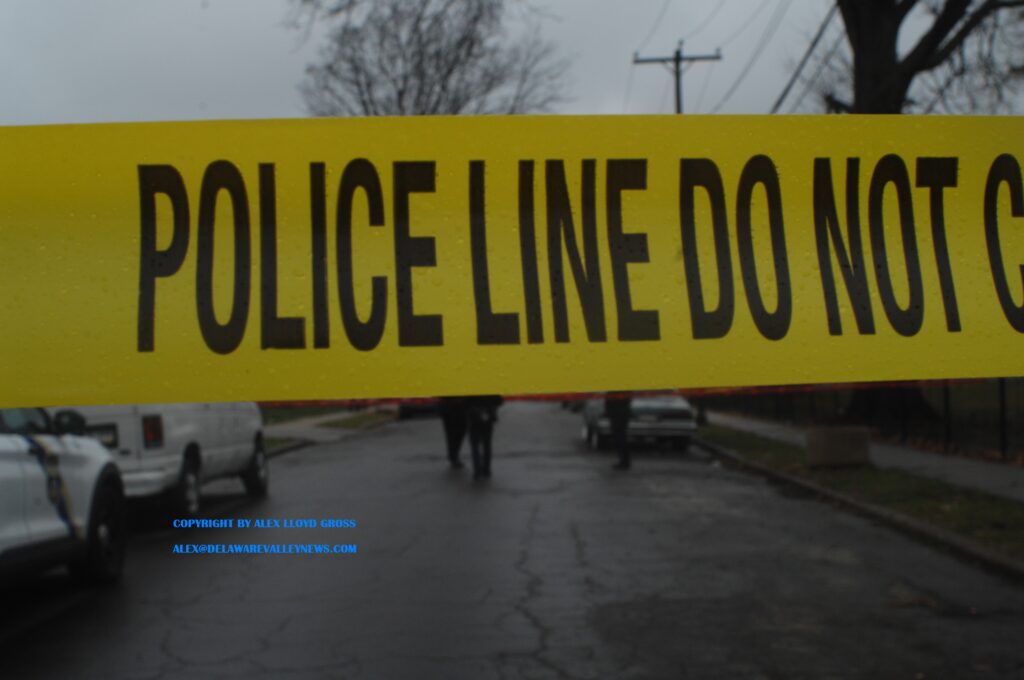 by Alex Lloyd Gross
It was just after 9:15 PM last night, when gun shots rang out inside an apartment at 4903 Longshore Avenue. police got multiple calls and responded to the scene. They found a 37 year old male had been shot multiple times in the chest area.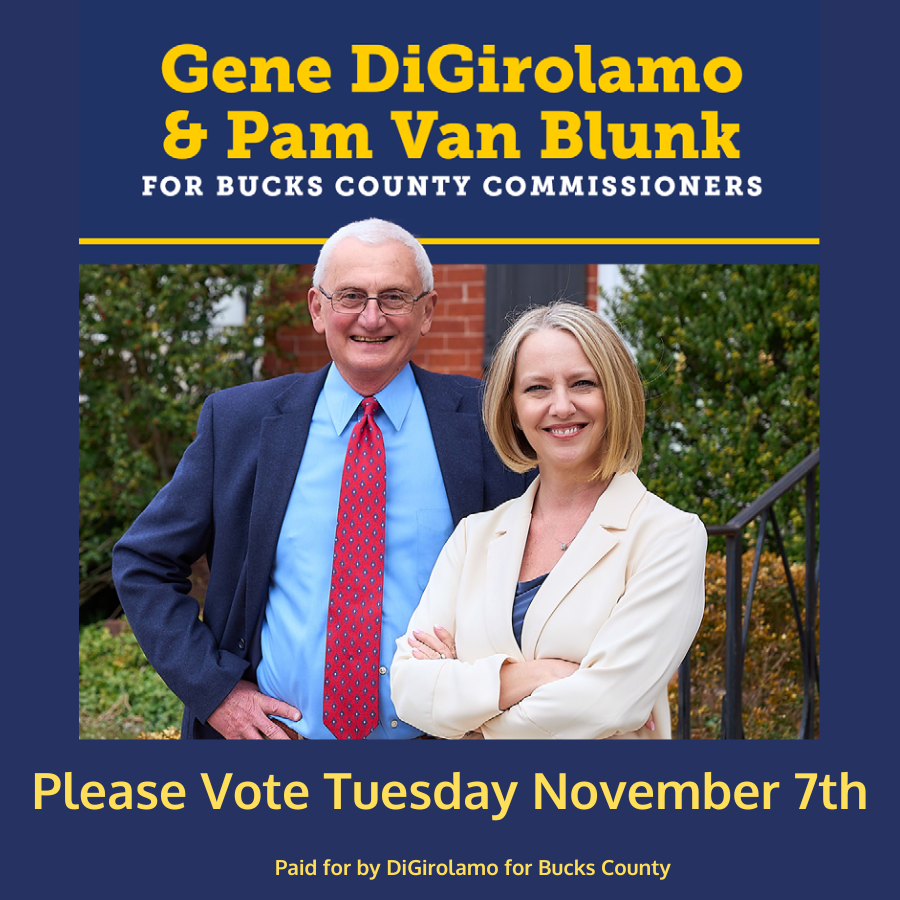 The male, subsequently identified as 37 year old Maurice Cheatham, who police said lived in the apartment. He was rushed by police to Jefferson Torresdale Hospital, where he was pronounced dead at 9:51 PM.
Police said they have no suspects and no motive. Detectives are searching the area for cameras to check to see if anything was captured.