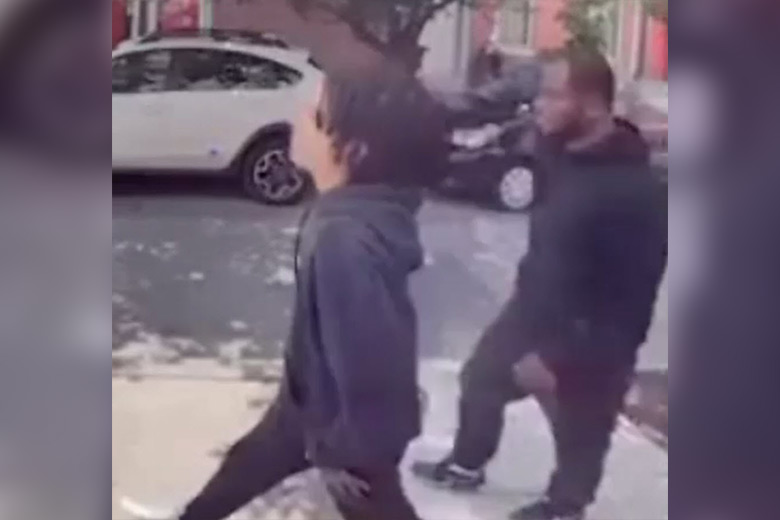 Robbers Get Nothing In South Philly Robbery Attempt
---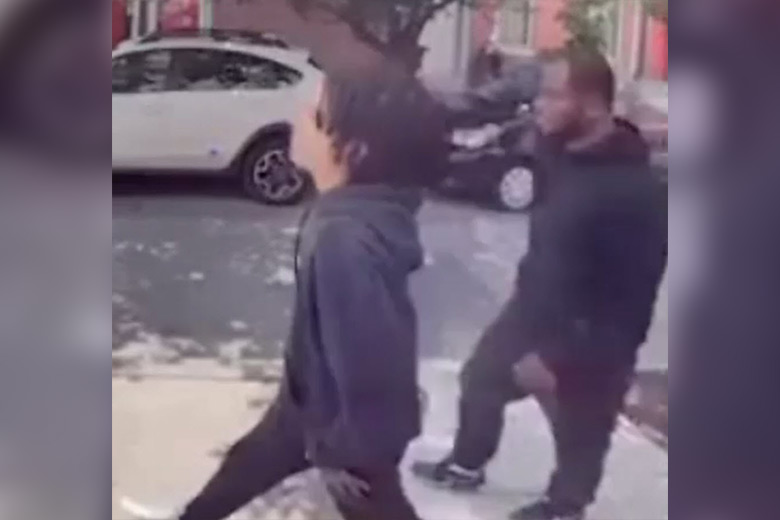 Far too often, people walk around without a care in the world. Then, in a split second decision,they decide to commit a felony. While they were walking around, going into stores and doing whatever, chances are pretty good that they walked by multiple security cameras. That is what happened in this case.
Philadelphia Police just released a video this week of two idiots walking down the 1900 block of Bainbridge Street. They were openly passing a pistol between then and then decided to take a break on the front steps of a building. That is when a female walked past them. They then accosted her and while one male pointed the gun at her, the other pushed her while trying to grab her purse.
A witness saw this as they drove by and the two felons noticed they were being observed. The male with the gun then pointed it in the direction of the witness in an attempt to intimidate. The two thugs then ran away from the scene and police said that nothing was taken.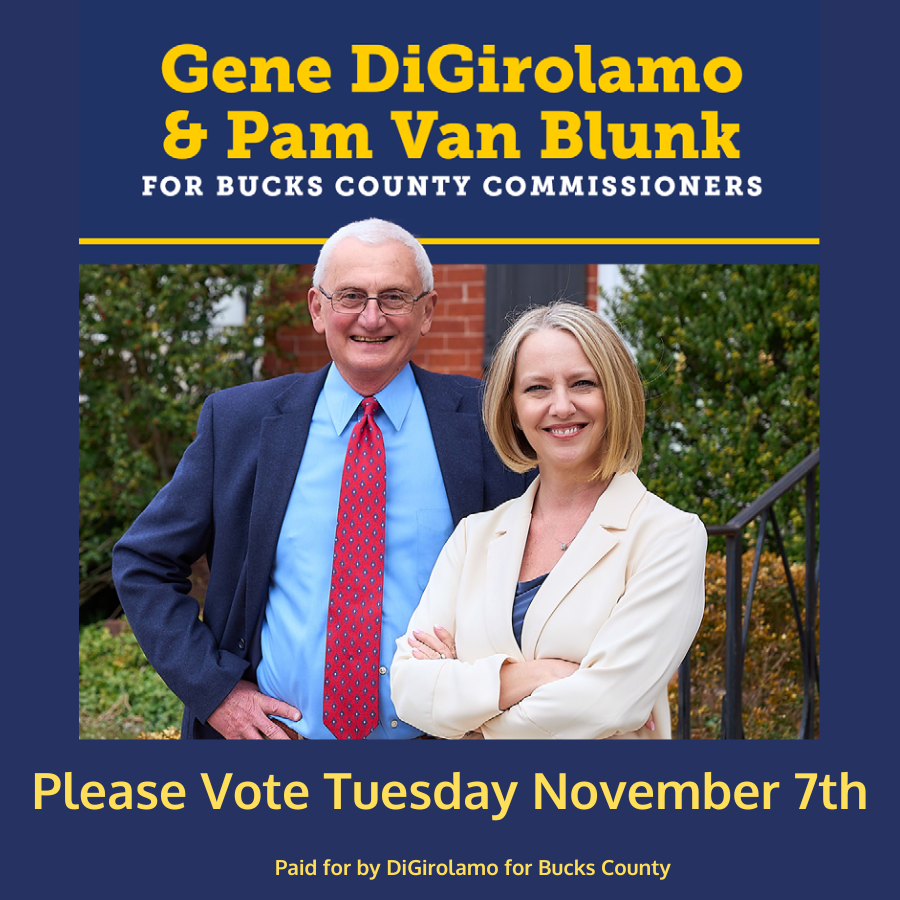 If you see these suspects do not approach, contact 911 immediately.
To submit a tip via telephone, dial 215.686.TIPS (8477) or text a tip to 215.686.TIPS (8477).
All tips will be confidential.
If you have any information about this crime or these suspects, please contact:
South Detective Division:
215-686-3013/3014
DC 23-17-022062