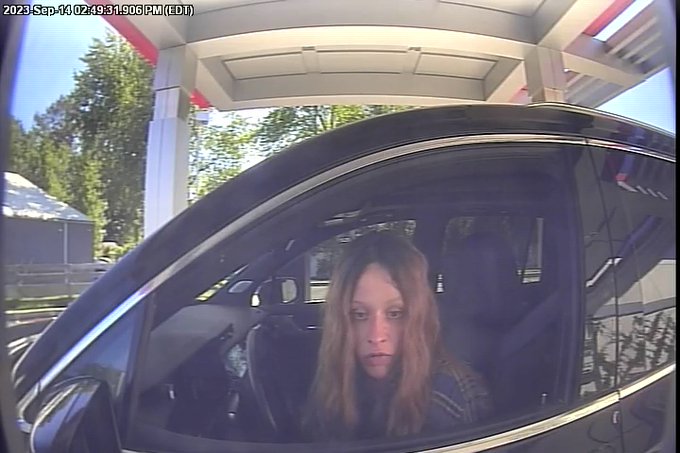 Alleged Fraudster Wanted By Lower Southampton Police
---
by Alex Lloyd Gross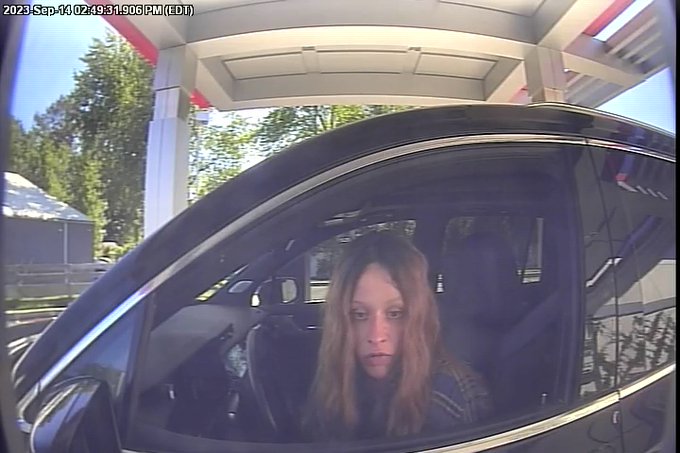 Lower Southampton Twp ( Bucks County)have released security footage of a female that they said is trying to pass bad checks in the township. On September 14, 2023, they said that she was at the drive through at the Republic Bank on Street Road. She presented the teller with a check for $2500.00 and tried to cash it. The problem was is that that check was not valid, police said.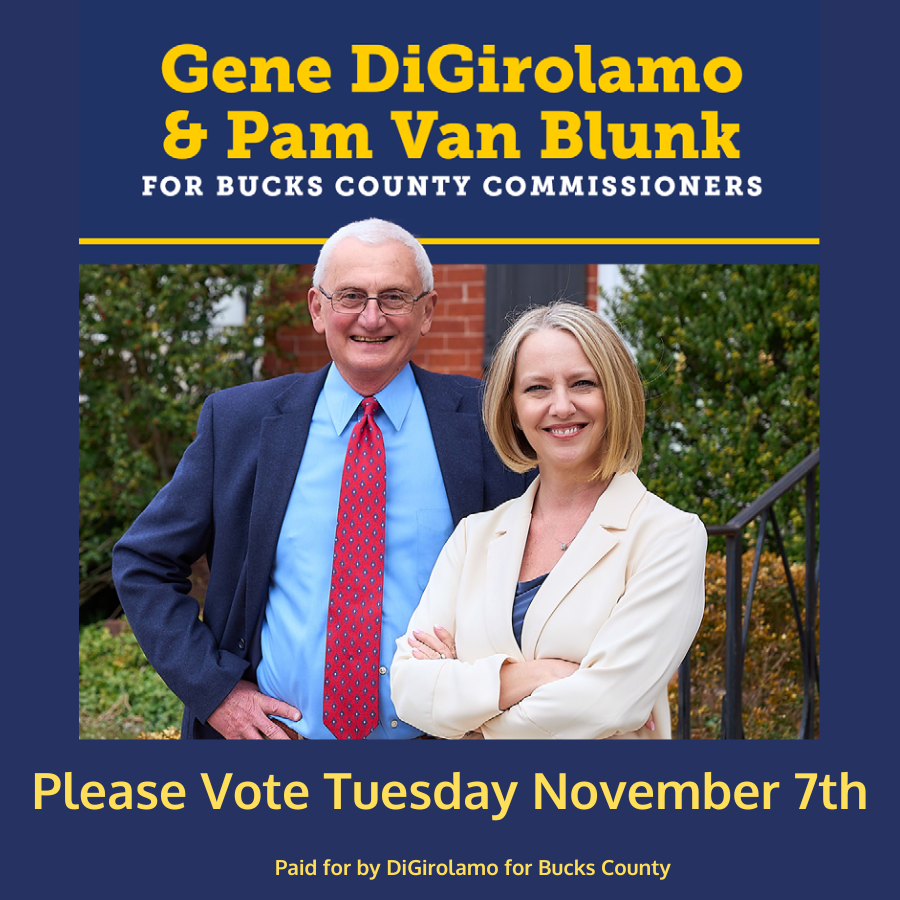 As police were called, she got tired of waiting and fled the area in a black Cadillac Escalade with a paper tag. That tag had no visible numbers on it. Police saw the vehicle and attempted to stop it but she fled and police did not chase her. After entering the info into the police computer, it was discovered that this female is allegedly committing similar crimes in surrounding townships, police said.
Should you know who she is, police want to hear from you. You can call (215) 357 1234. Detective Steven Brookes is working this file.