Man Killed In Roosevelt Boulevard Hit and Run
---
by Alex Lloyd Gross
Philadelphia Police are trying to find the driver of a 2010-2015 Toyota Prius . They know what kind of a car it is because the driver hit a pedestrian on the 7600 block of Roosevelt Boulevard just after midnight today and kept going, north on the boulevard. The bumper had come off the car.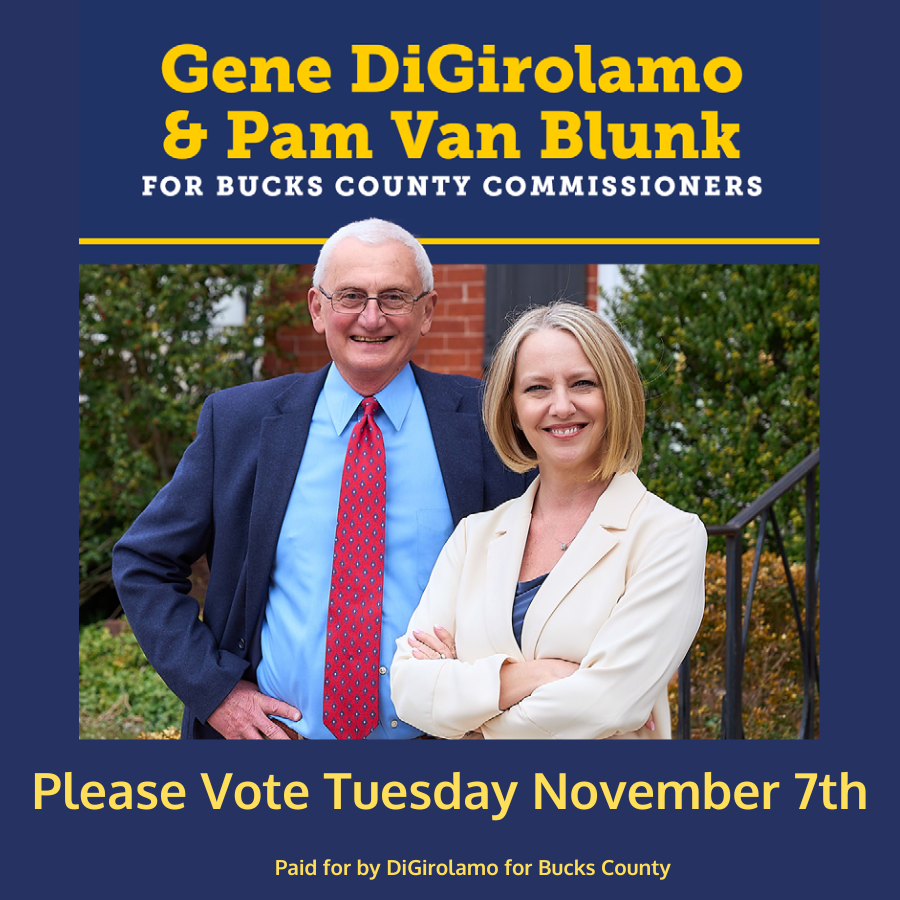 Police got to the scene and found a 42 year old male unresponsive, laying in the street. In spite of efforts by medics, the male was pronounced dead on the scene. Police closed off the boulevard and called in the Crash Investigation Division. They will be back out at the scene later today, looking for security cameras that could have captured something.
They will track the Toyota and see either where the driver was coming from or where it was going to. The driver should turn themselves in. Failure to do that will only lead to more charges. Making attempts to fix the car or change it's appearance will result in additional charges, police said.