Council Member To Hold Block Meeting In West Oak Lane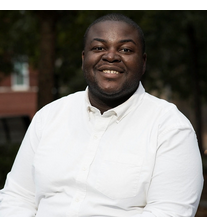 Council Member To Hold Block Meeting In West Oak Lane
---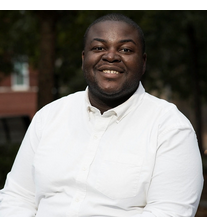 by Alex Lloyd Gross
Philadelphia City Councilman Anthony Phillips wants to know whats on your mind. He also wants to inform the residents of his district of what is going on. Rather than just hold office hours, he is coming to his constituents. He will hold an outdoor block meeting tonight on the 7000 block of Forrest Avenue. It will run from 6:00 PM until 7:30PM. Residents are encouraged to bring a chair.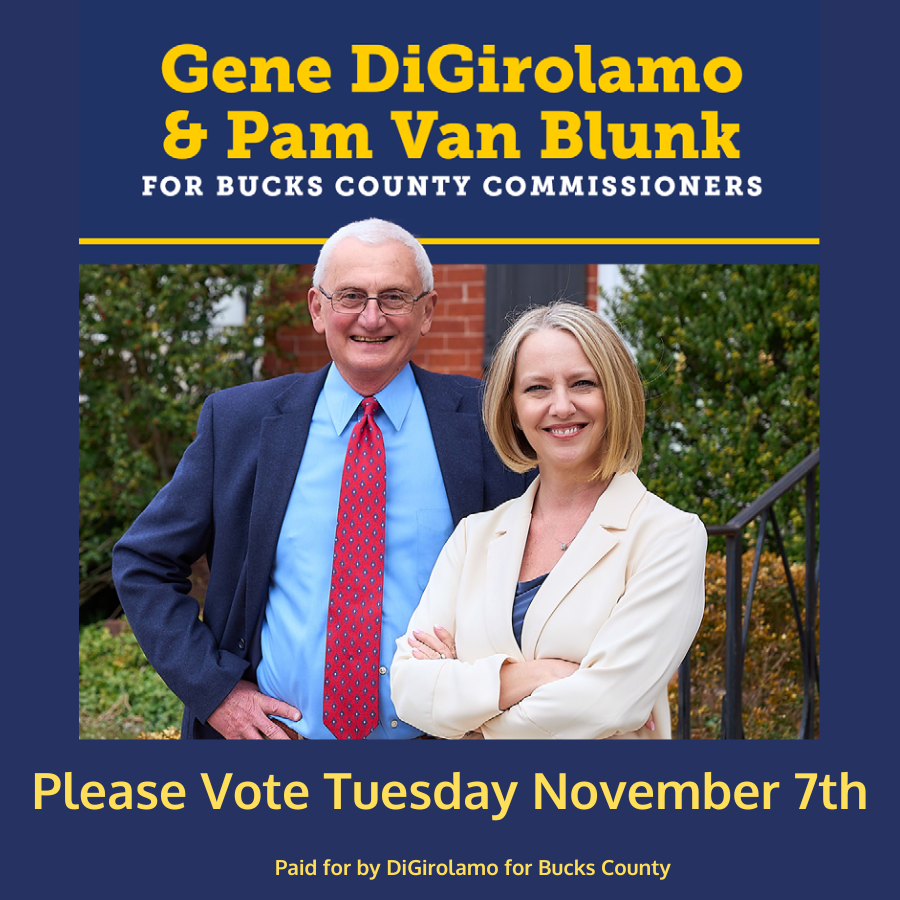 Can't make this one? Then on September 21, he will hold another on the 1100 block of Dorsett Street. The same times apply.
.
Residents of the Lawncrest, Lawndale and Crescentville sections of Northeast Philadelphia can participate on September 28 when he will be on the 1300 block of Unruh Street.