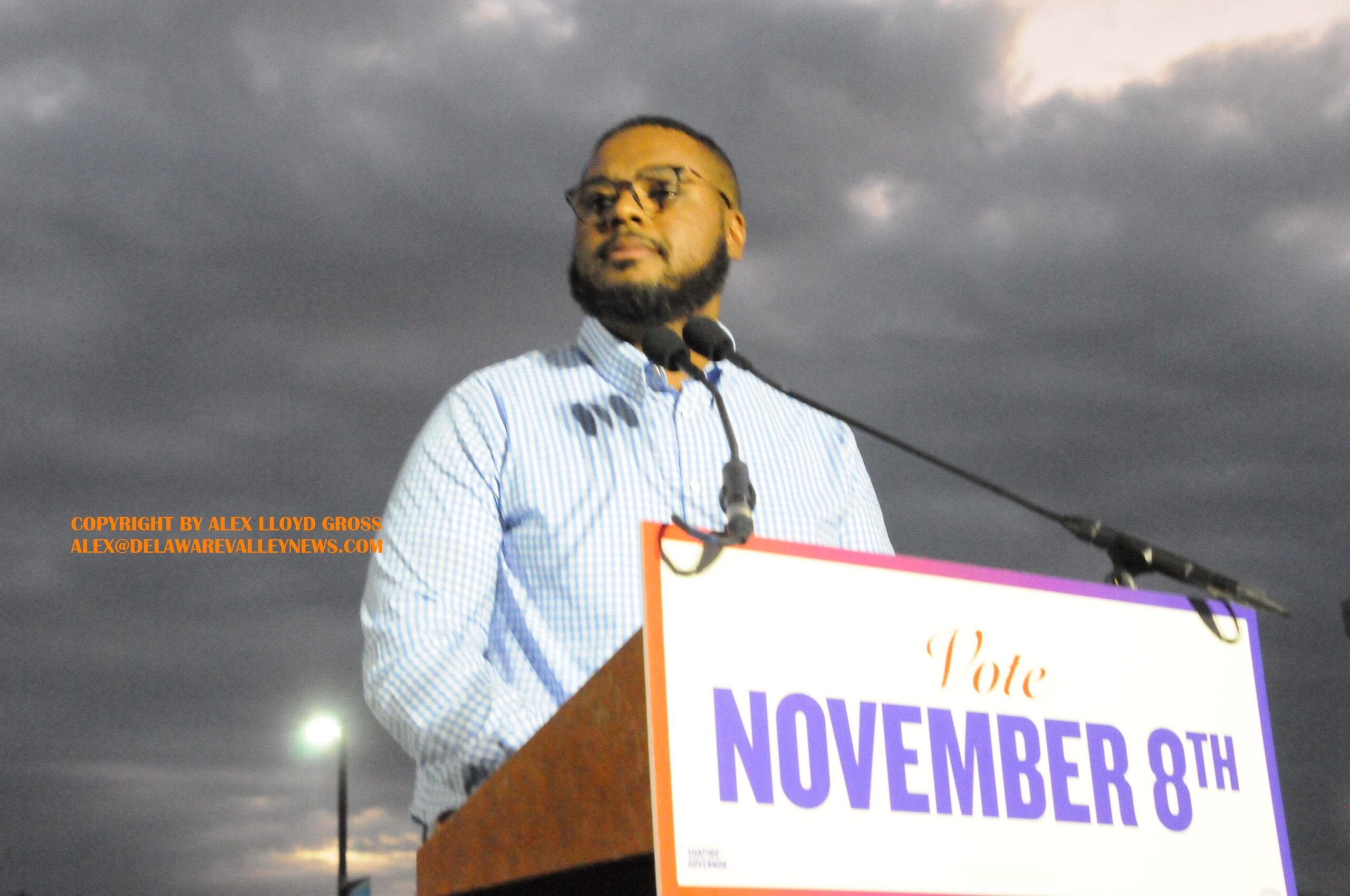 Lt. Governor Davis Works To Streamline Expungements
---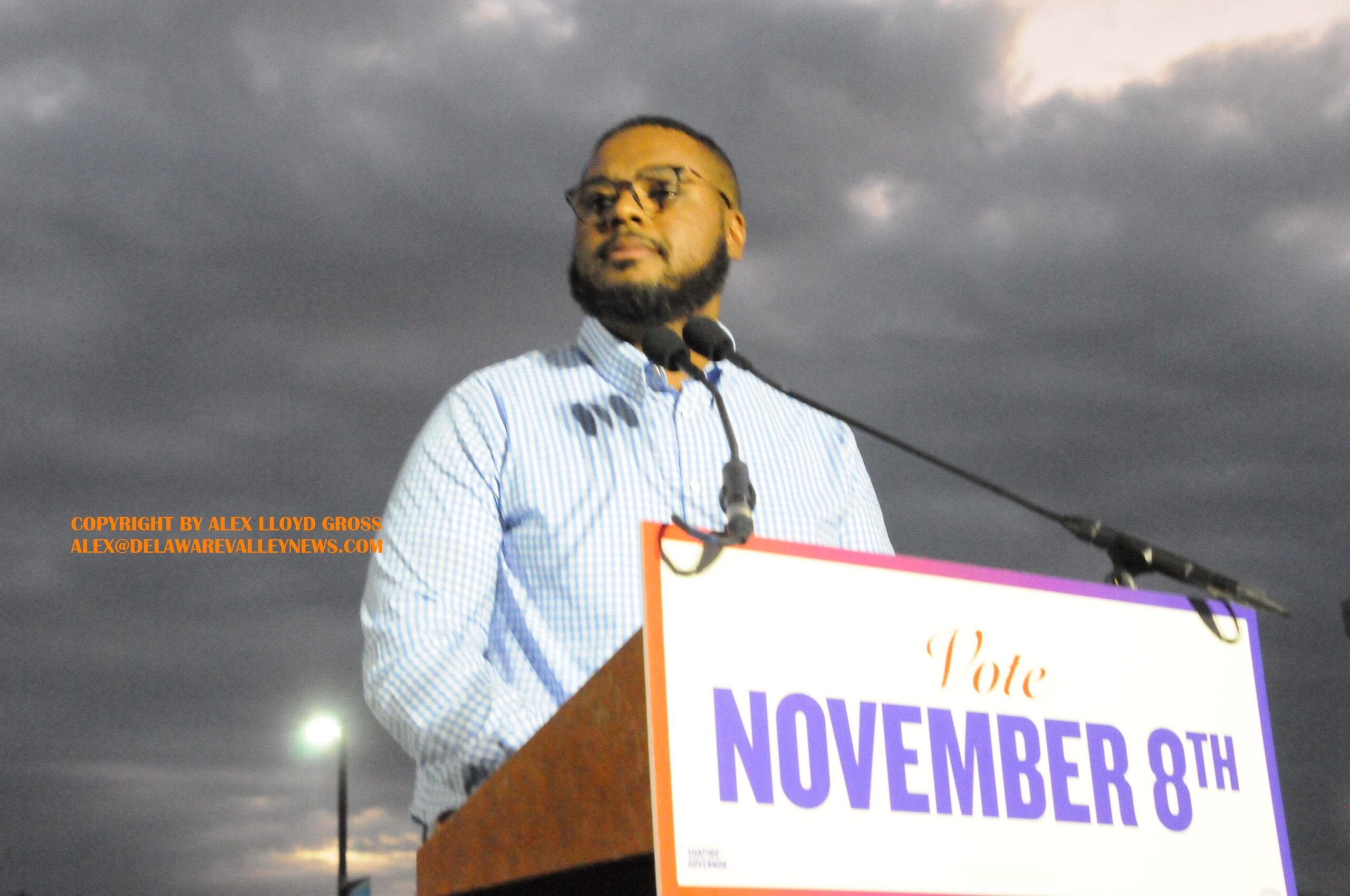 Harrisburg, PA – Legislation championed by Lt. Gov. Austin Davis to streamline the process for pardoned Pennsylvanians to clear their criminal records and realize a fresh start advanced through the Senate Judiciary Committee with bipartisan support today.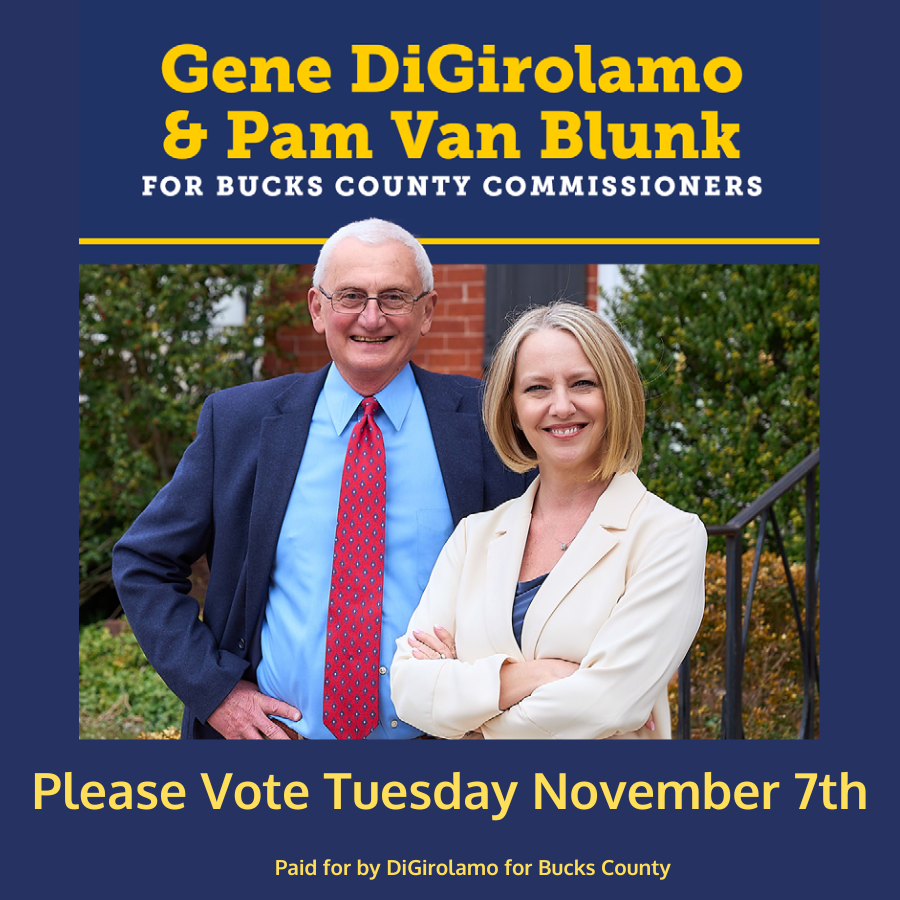 "No matter what you look like, where you live or what political party you represent, most of us believe that the Commonwealth of Pennsylvania should be a place for second chances," said Davis. "Under my leadership, the Pennsylvania Board of Pardons is taking steps to ensure Pennsylvanians who have worked hard to change their lives and reintegrate into society have a second chance to move forward in a positive direction. But a pardon is only one part of the process, and without an expungement, many who receive pardons are still prevented from finding employment, housing and other opportunities. I believe this is fundamentally wrong.
"That's why I previously sponsored a bill to provide automatic expungement for pardoned individuals and have collaborated with Senate Judiciary Chair Lisa Baker on an amendment to 'Clean Slate' expansion legislation that passed the state House with bipartisan support. I applaud the Republican and Democratic lawmakers who came together to back the amendment and voted to move this important legislation forward."
Today the Senate Judiciary Committee voted with bipartisan support to send House Bill 689 to the Senate floor for final passage. The automatic expungement language requires the Board of Pardons to send notifications to the Administrative Office of Pennsylvania Courts for each individual who has been granted a pardon. The courts administrator then will notify the relevant court of common pleas, which will order the pardoned individual's criminal history record information to be expunged.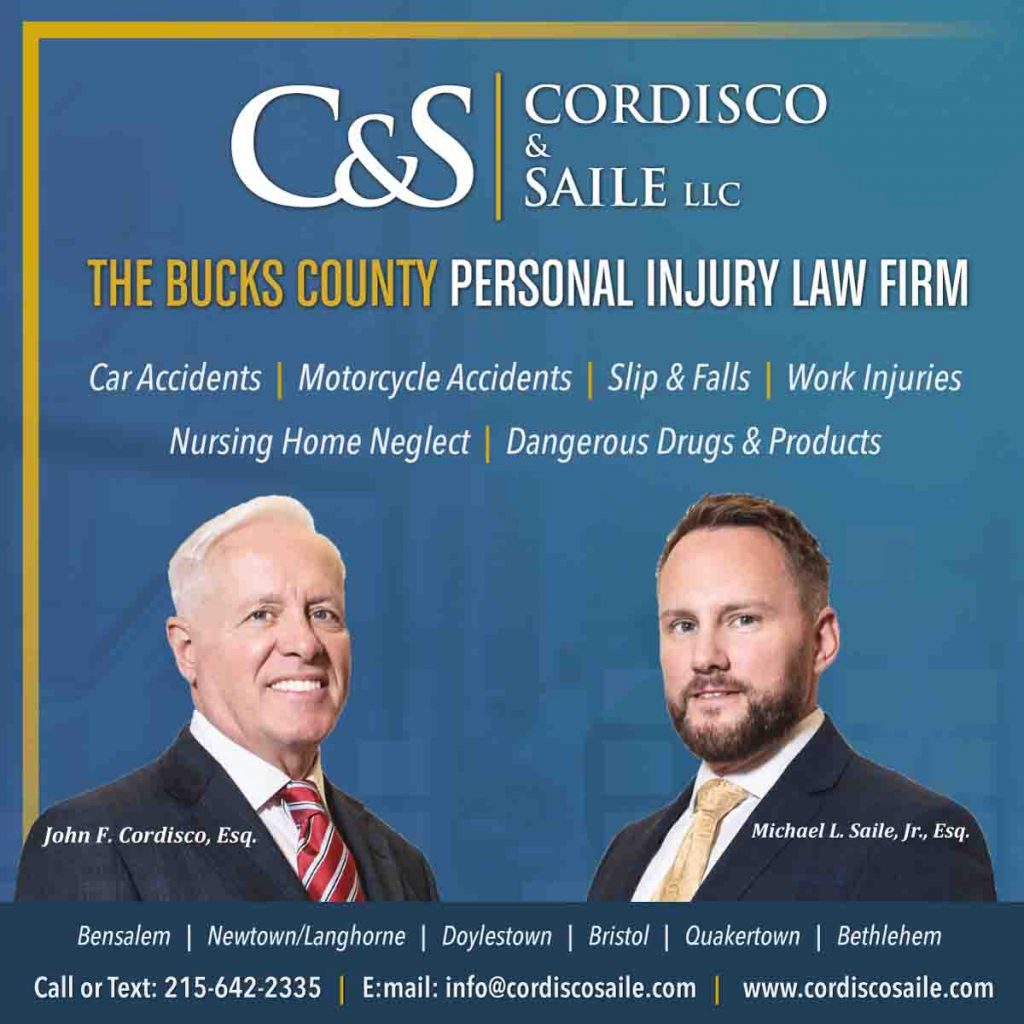 Under the Lieutenant Governor's leadership, the Board of Pardons recently updated the pardon application process to make it more streamlined, allowing second chances to come sooner for applicants who have turned their lives around.