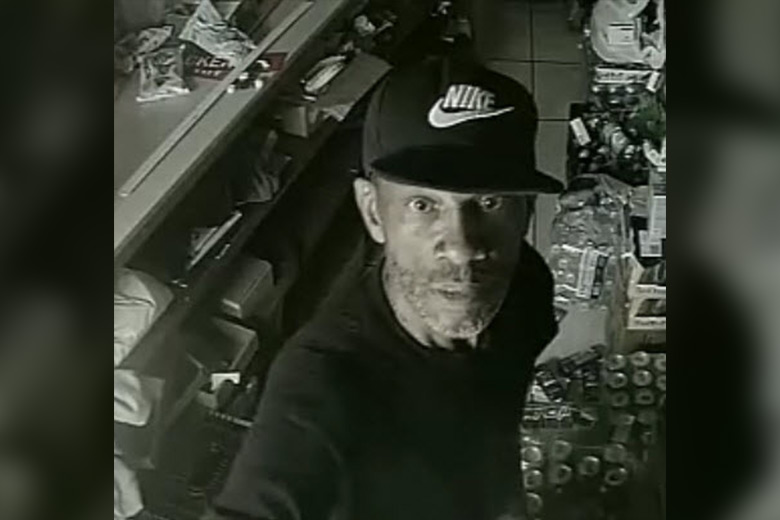 Watch The Moment Male Realized His North Philly Burglary Is On Video
---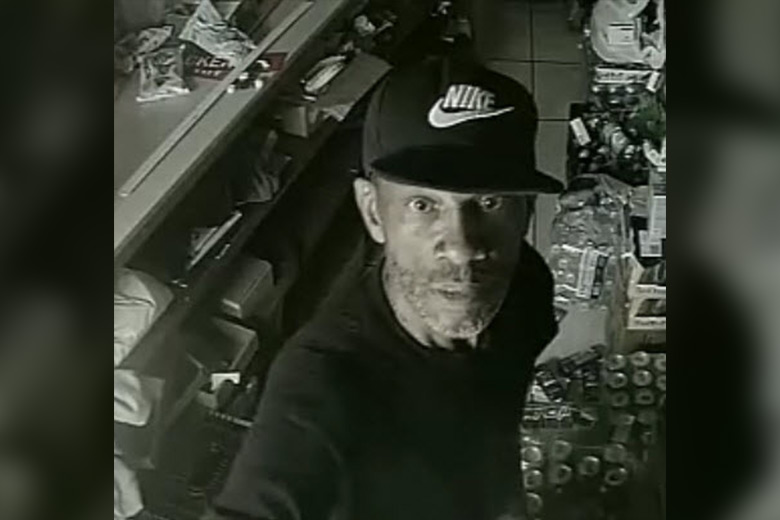 Most criminals are stupid. Other just look stupid while they commit their crimes. In Philadelphia, a black male who looks to be older broke into the C-Town Market, which is located at 2427 W. Lehigh Ave. It was just after 11:00 PM September 8,2023, when the male in the photo forced open the front door.
As he is inside, he picks out items from the store and the pharmacy. At one point, he looks up and see's that he is almost directly under a security camera.. His facial expression changes and he reaches up. At that time the video cuts off. Once you notice the camera, it is too late, you are preserved for all of the world to see..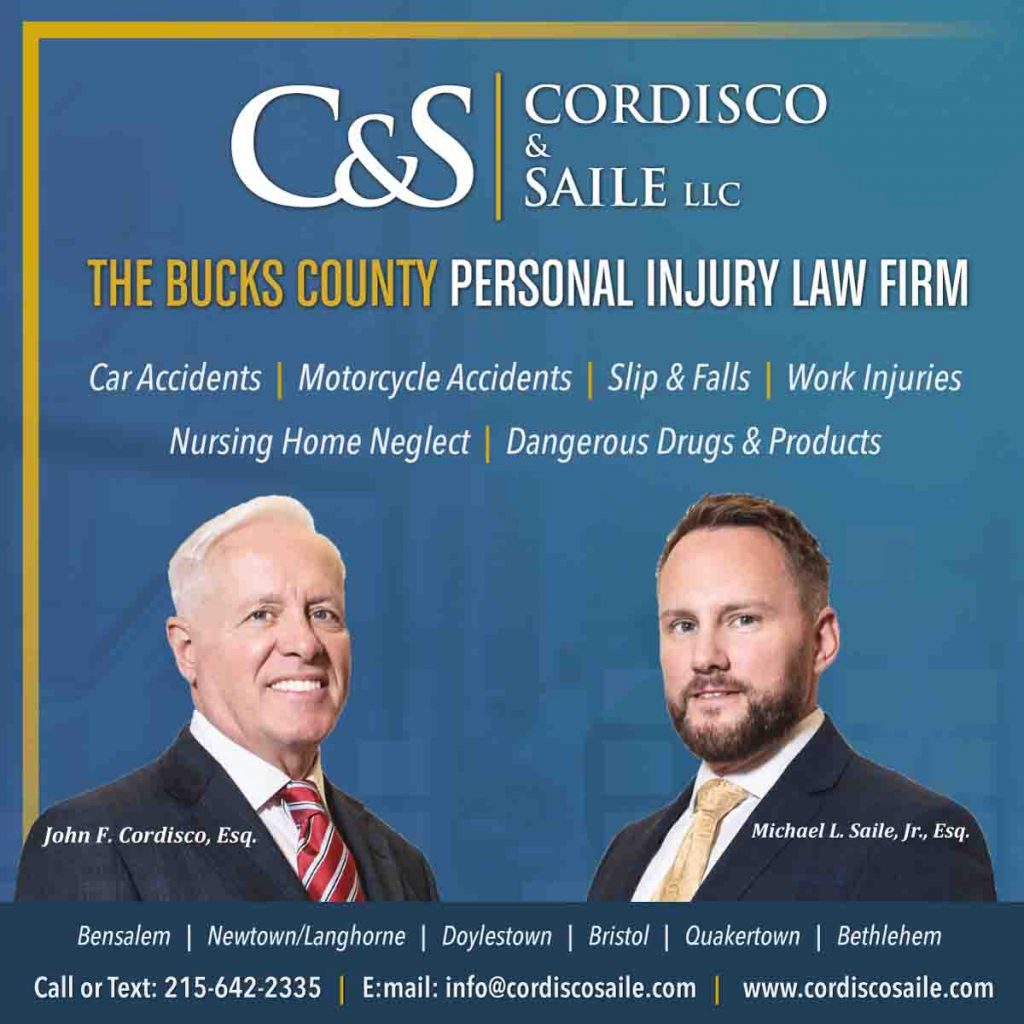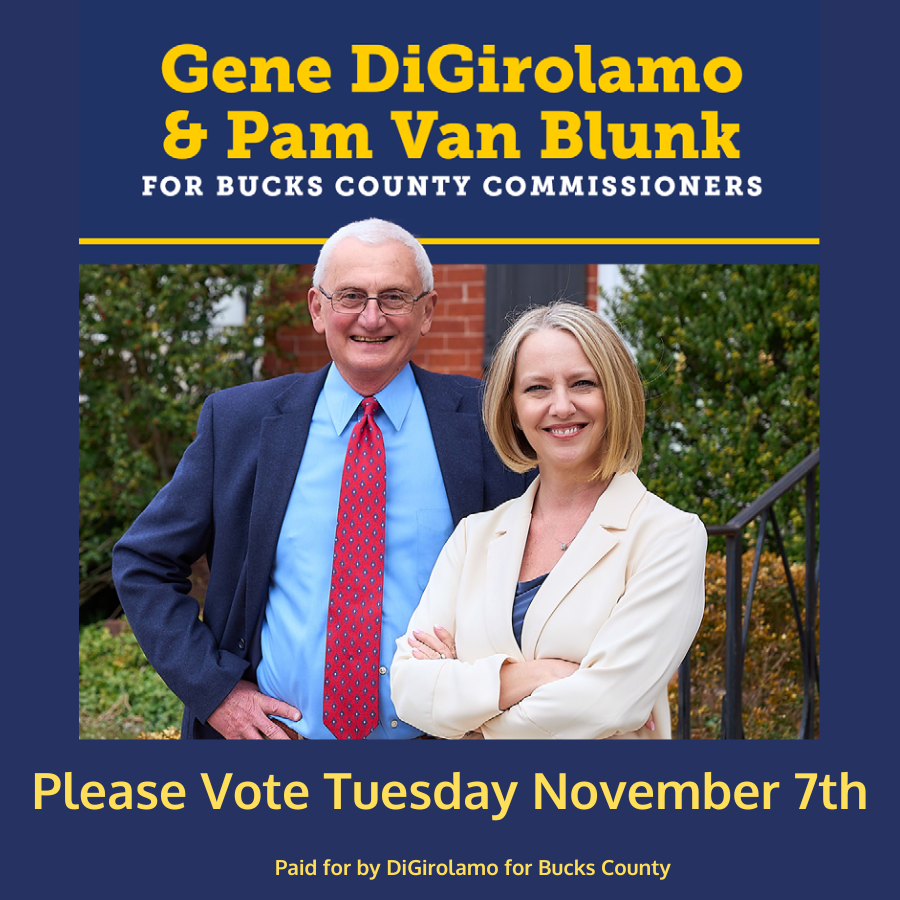 Police want to identity this male and they are hoping someone knows who he is. He made his escape in an unknown direction. Here he is, in black and white.
f you see this suspect do not approach, contact 911 immediately.
To submit a tip via telephone, dial 215.686.TIPS (8477) or text a tip to 215.686.TIPS (8477).
All tips will be confidential.
If you have any information about this crime or this suspect, please contact:
Central Detective Division:
215-686-3047/3048
Det. Palumbo
DC 23-22-053143