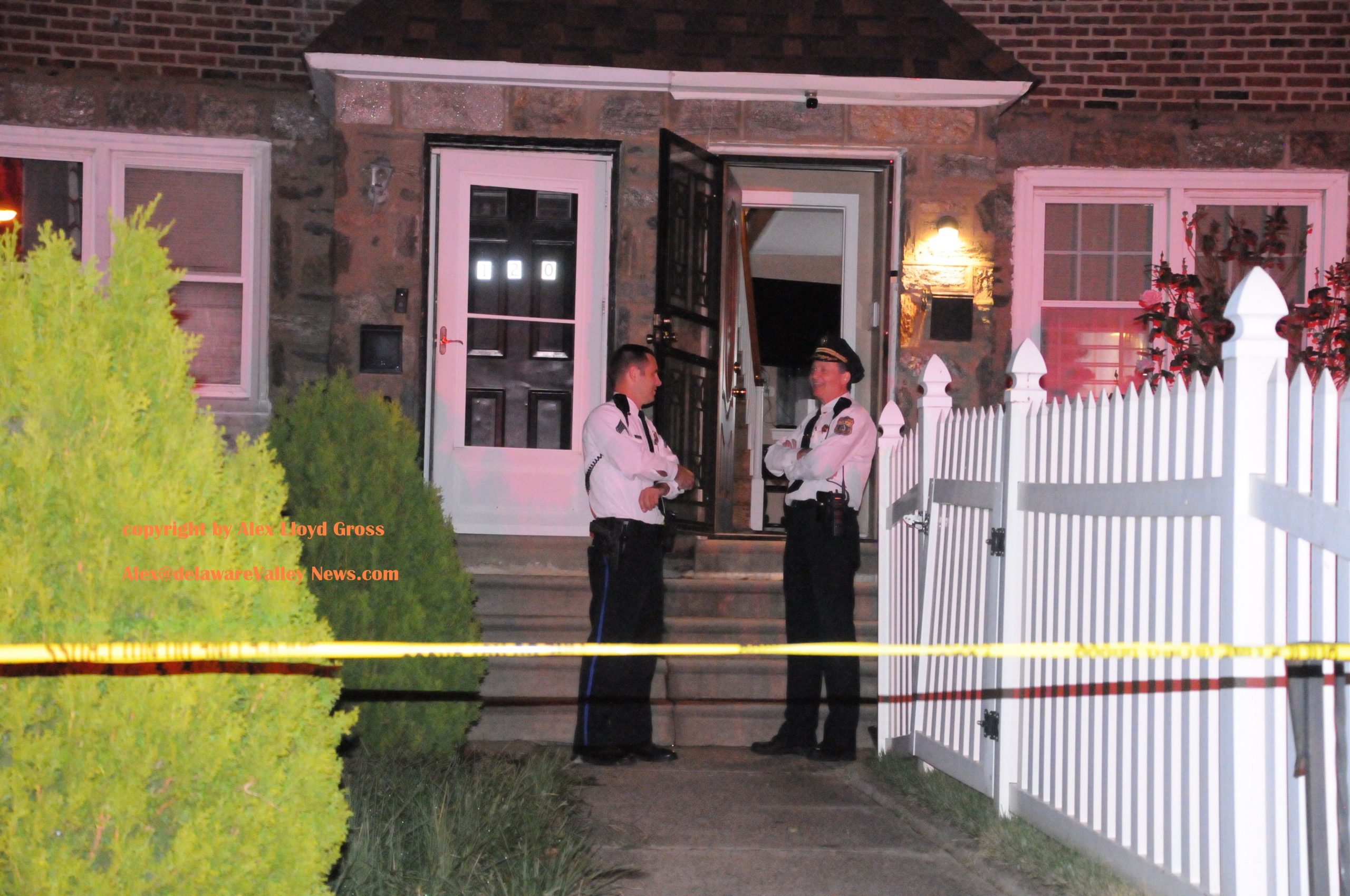 Male Shot To Death On Robbins Street
---
UPDATE: Police identified the decadent as Brandon Wilson of Astoria, New York.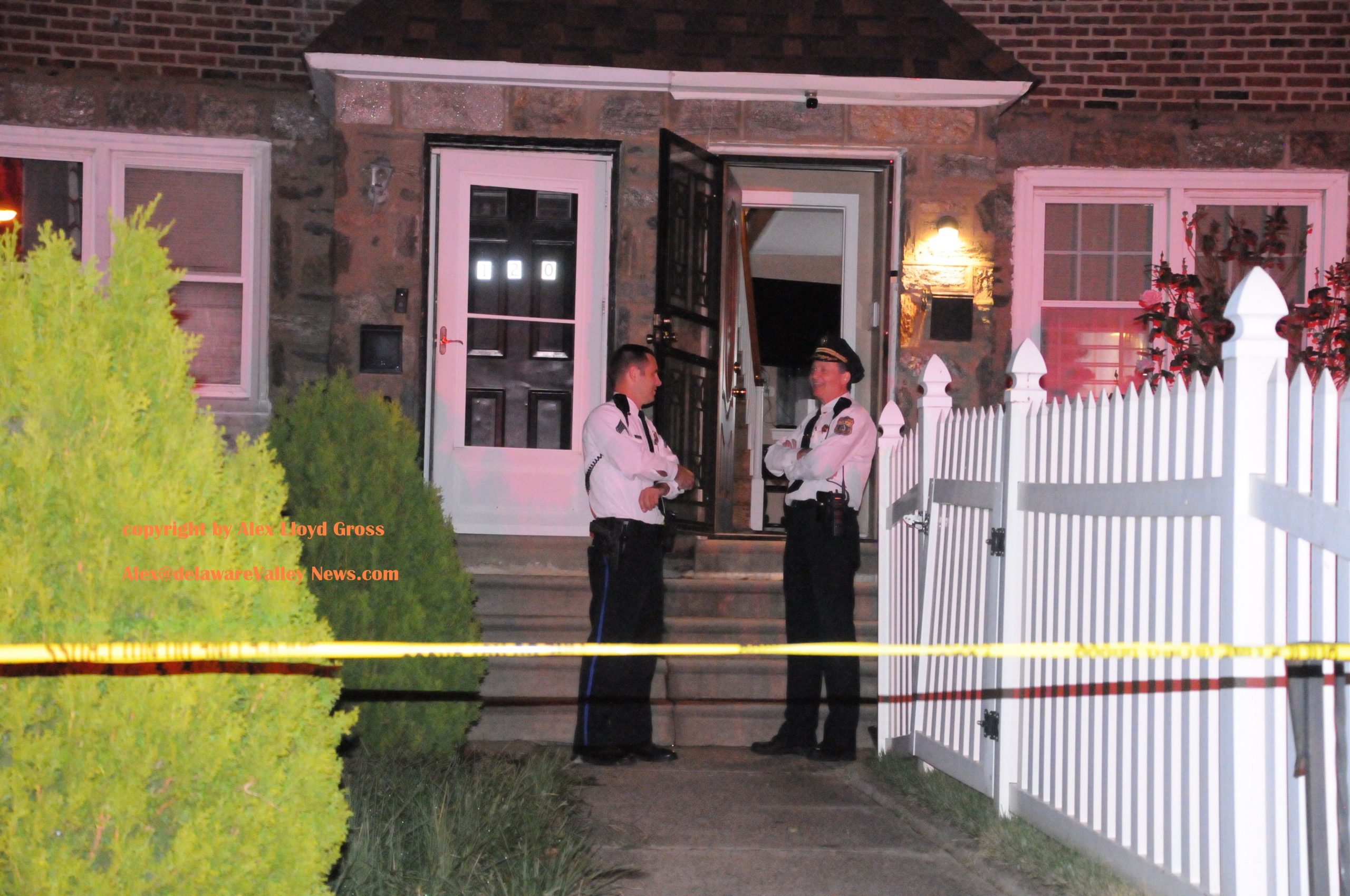 by Alex Lloyd Gross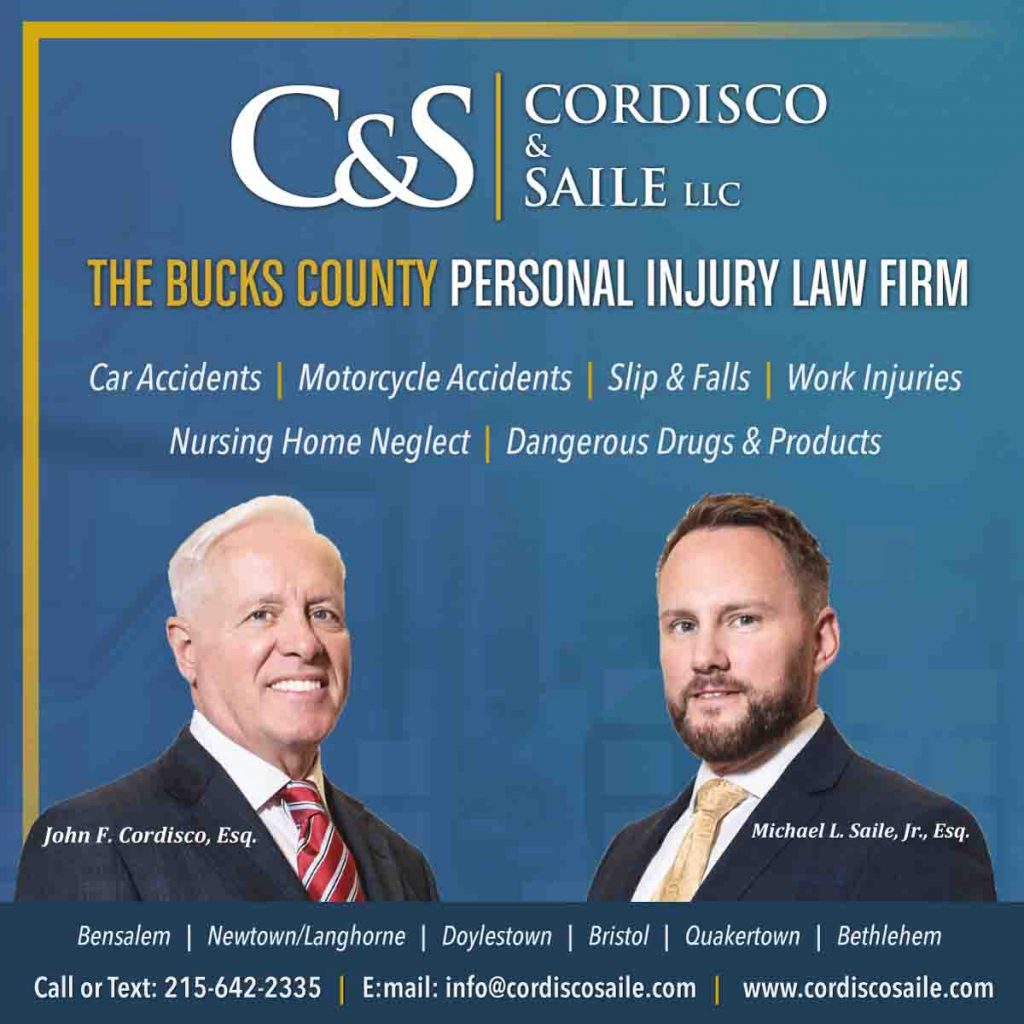 It was just after 10:00 PM that gunshots rang out inside a house on the 1200 block of Robbins Street. Within seconds, a 36 year old male was shot and would die minutes later. Police said he was shot once in the chest..
Police made an arrest at the scene. As of 11:00 AM today, police have not yet released his name, as he has not yet been charged. The next of kin for the victim has also not been notified. Police said that the suspect is the stepfather of the deceased. The motive was a heated argument.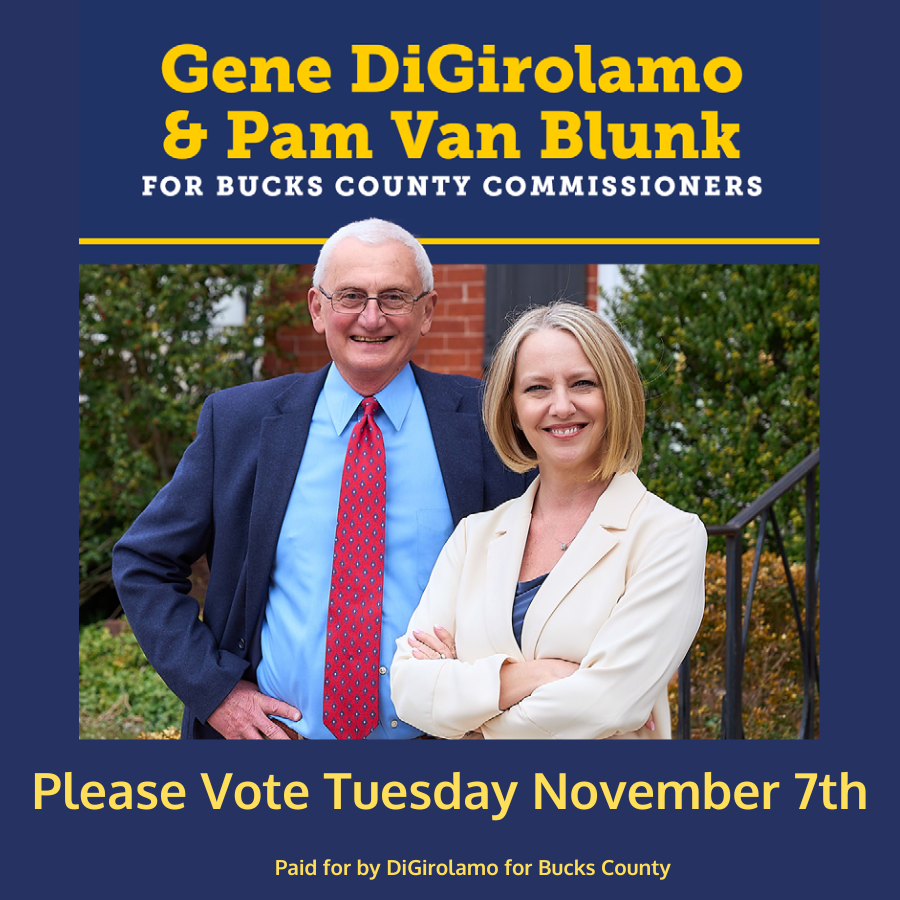 After police arrived at the scene, they wrapped the house with crime scene tape, as curious neighbors stood outside.