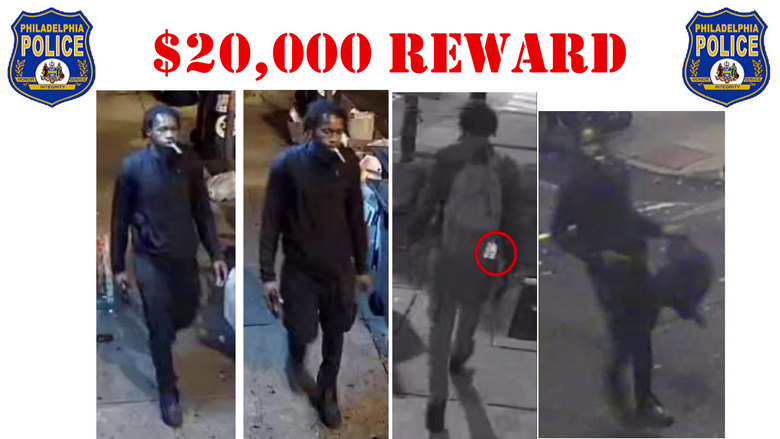 Male Wanted For South Street Murder $20,000 Reward
---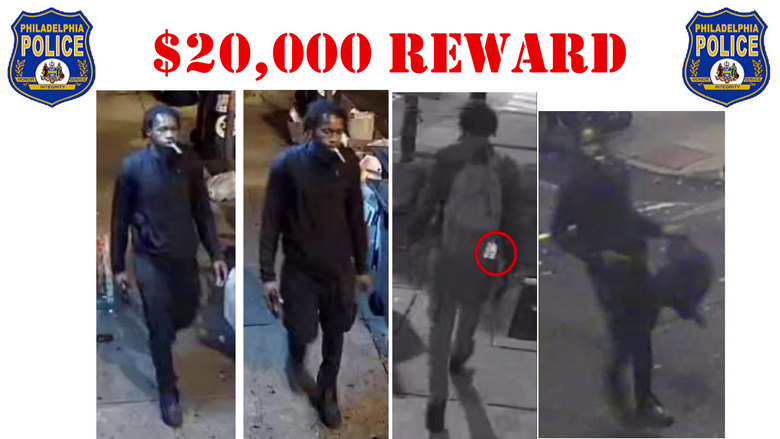 A male is wanted for killing someone in a car on September 25, 2023. It was about 11:42 PM when the driver pulled the car to the side of the street, near 17th and South Streets. A passenger was in the rear seat and he shot the driver in the head multiple times. He then got out of the car and walked away on foot, carrying a black backpack.
Police tracked this male with security cameras in the area. He was last seen west on Kater Street from 19th Street.
Some of the video is far away but other times, the alleged shooter walks right in front of the camera.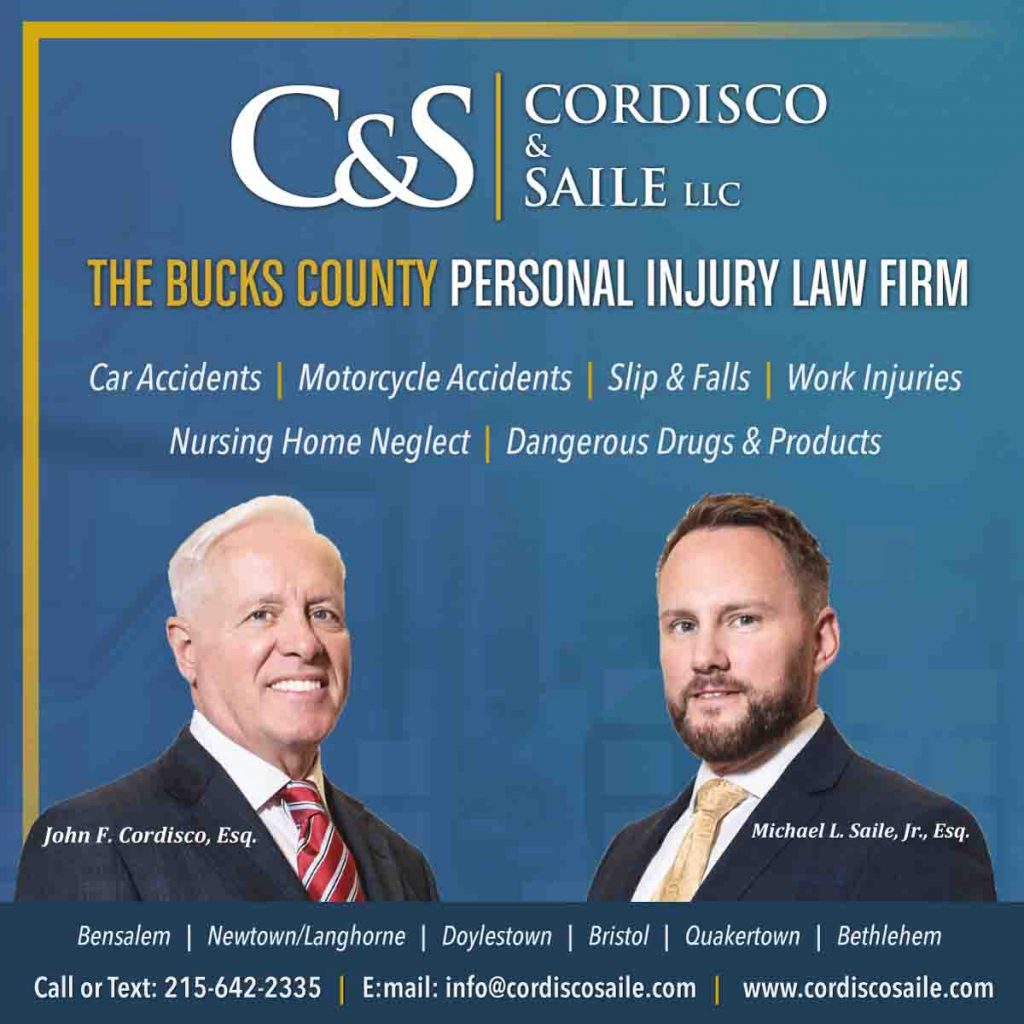 Suspect Description: Black male that appears to be in his mid-twenties to mid-thirties, medium build. The male had a beard and was wearing all black clothing and carrying a black backpack.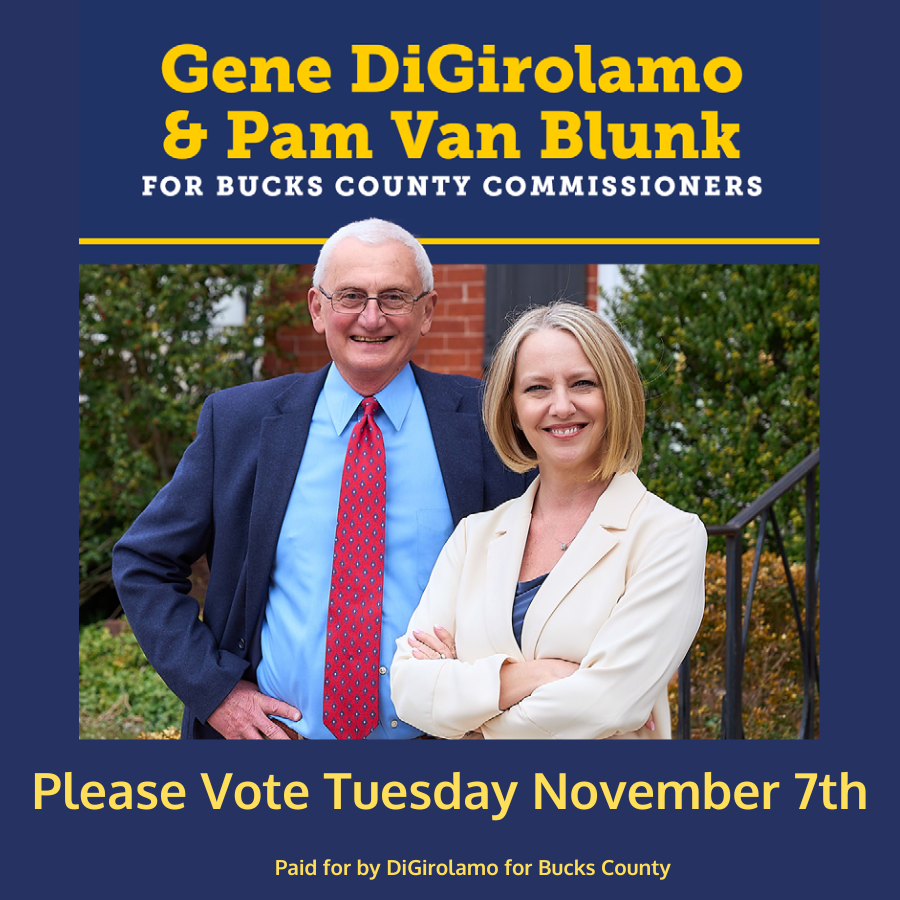 If you see this suspect do not approach, contact 911 immediately.
To submit a tip via telephone, dial 215.686.TIPS (8477) or text a tip to 215.686.TIPS (8477).
All tips will be confidential.
If you have any information about this crime or this suspect, please contact:
Homicide Unit:
215-686-3334/3335
Det. Bradley #699
DC 23-17-026488